Twenty-Twenty is a collection of local stories that narrate 2020 through art. This project aspires to document what has been seen, heard and felt over the course of this year in San Diego.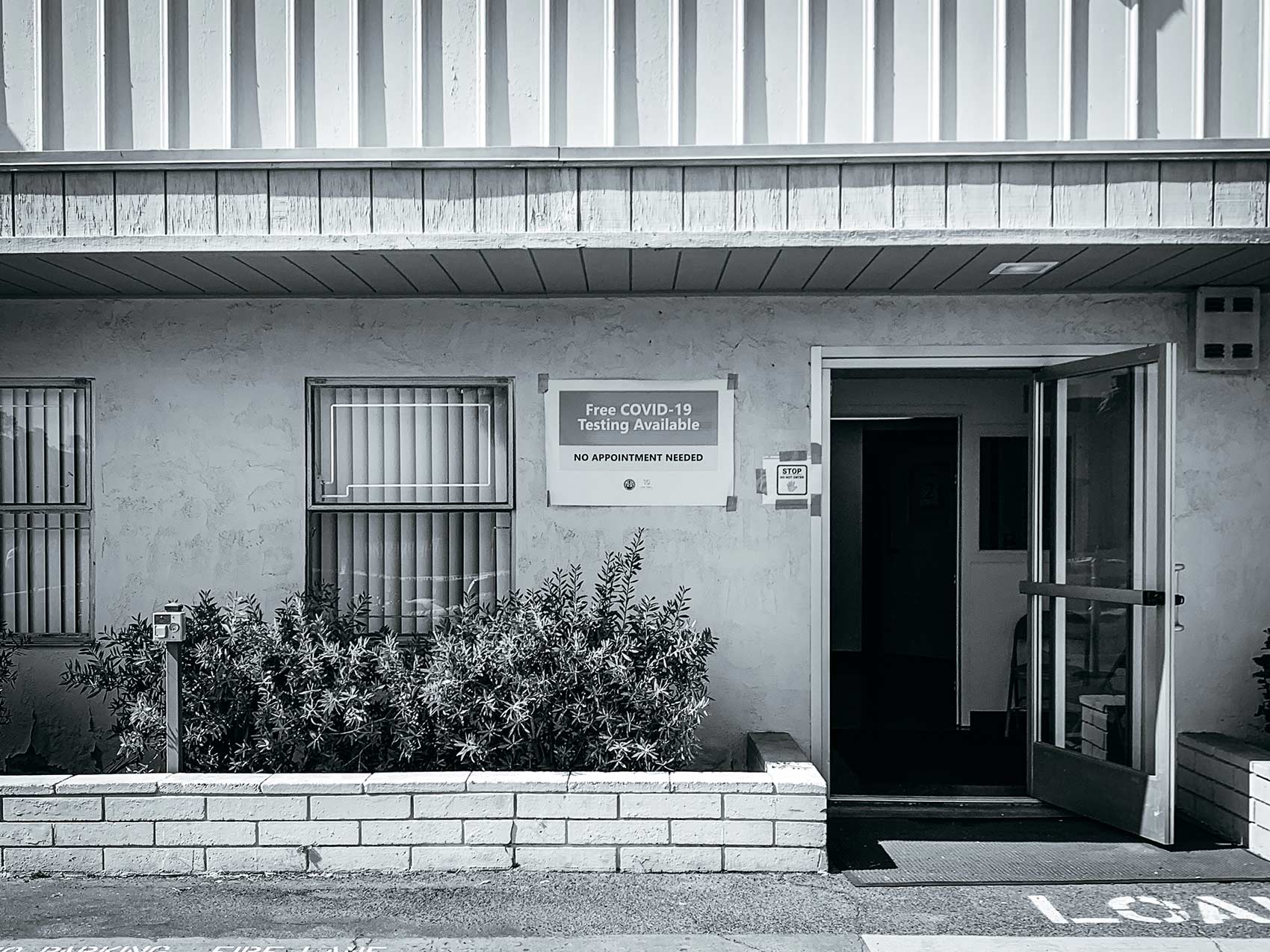 We want to share how you see the world, to humanize 2020, and to encapsulate this defining year that has impacted us all.
We invite you to submit photographs, poetry, illustrations, videos, written work, music, and all forms of art to this project. At the end of the year, we'll curate this collection into a printed and digital experience to be shared.
Any proceeds from the printed book will go to supporting the David's Harp Foundation and the San Diego creative community.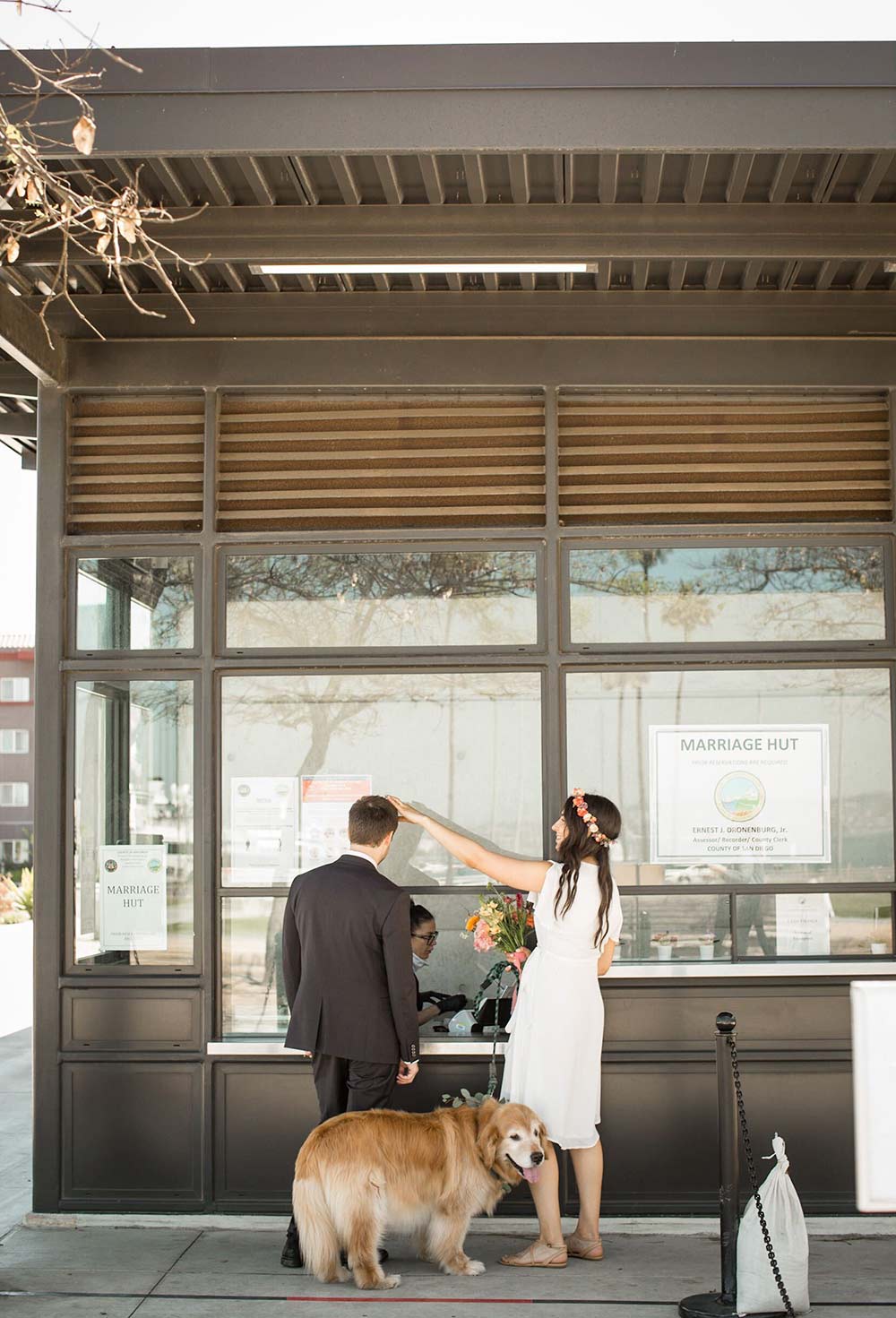 Creativity is all around us
So much has happened this year. So much that warrants to be remembered — the highs and the lows. We'll keep our submission window open through the end of the year, because there is no guessing what could still happen. And in case you need a refresh, we've listed some of the news that has made headlines this year. But if it happened in San Diego in 2020, send us your take on it.
Pre-COVID life
Shelter-in-place
Masks
Grocery lines
The Sourdough-craze
Zoom
Weddings
Protests
Work from home
Closures
Dining in the streets
Journal reflections
Wildfires
The election
Bioluminescence
Social distancing
Padres playoffs
Comet Neowise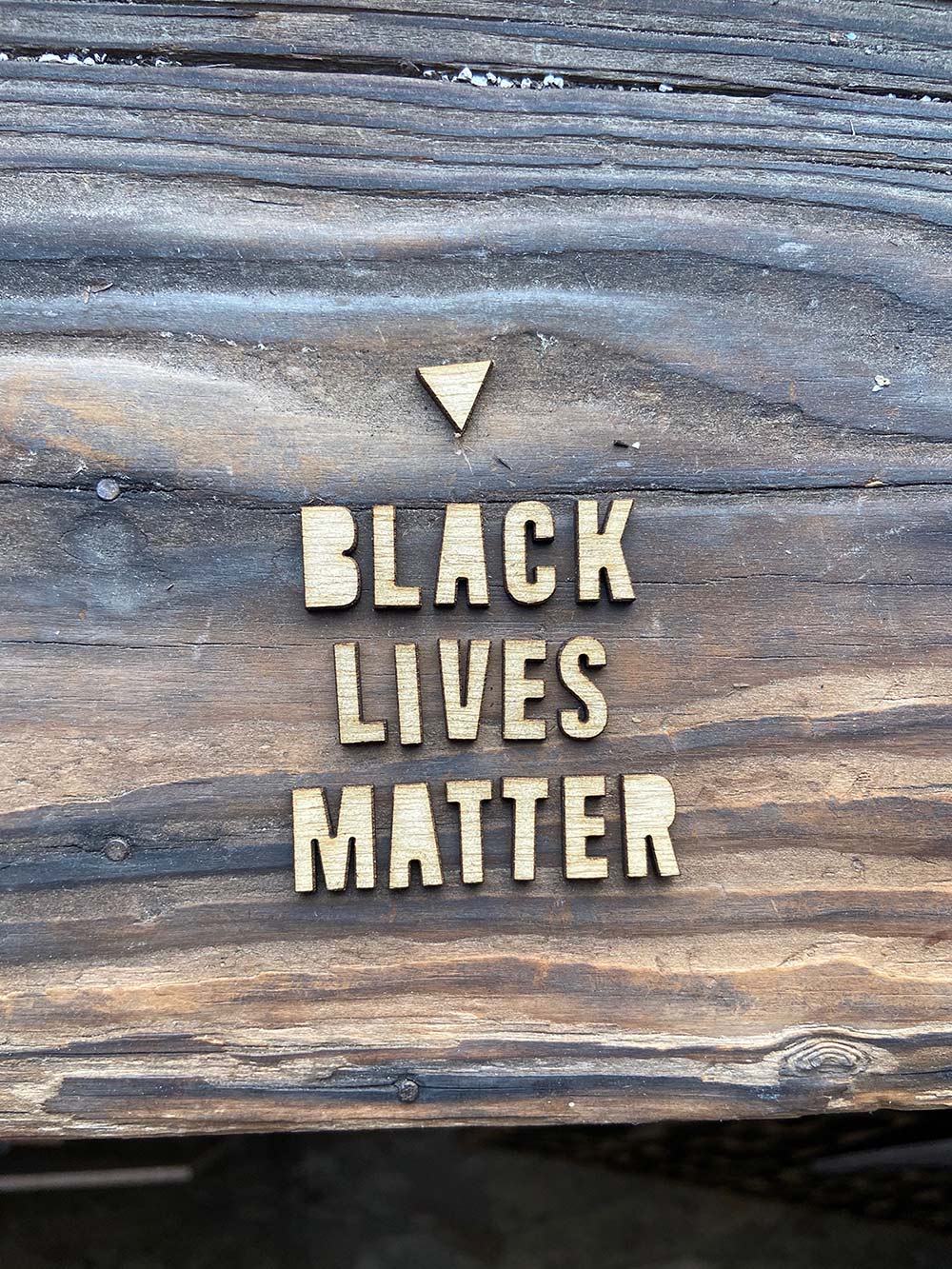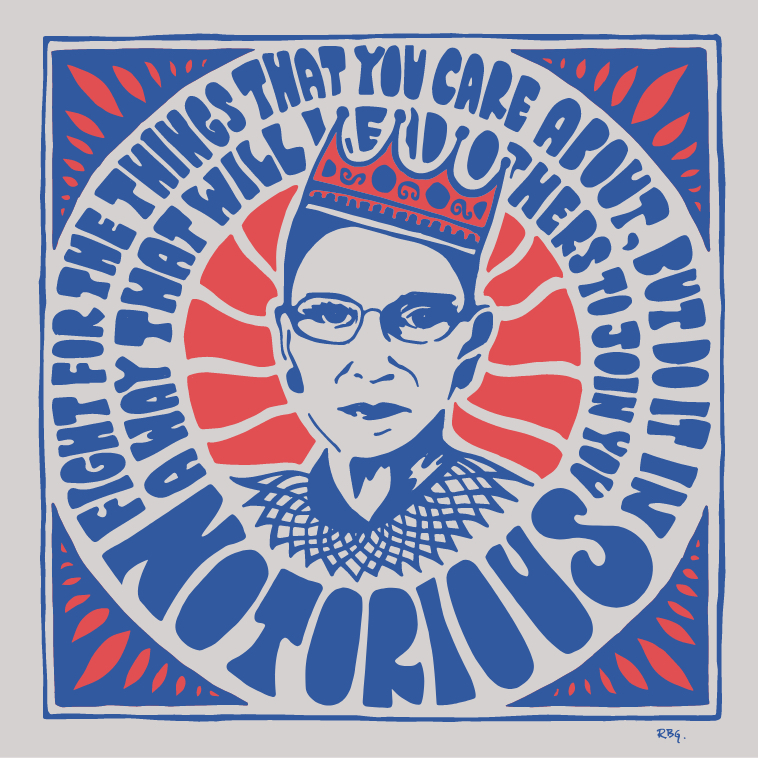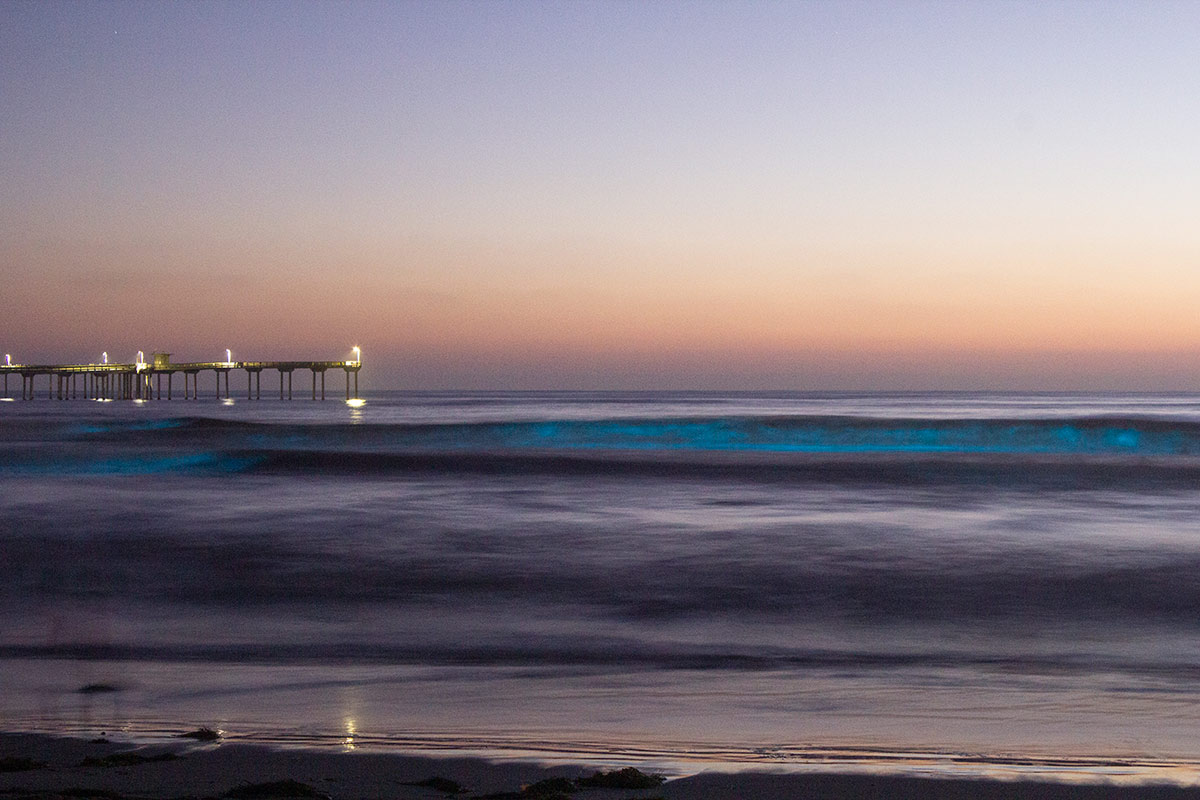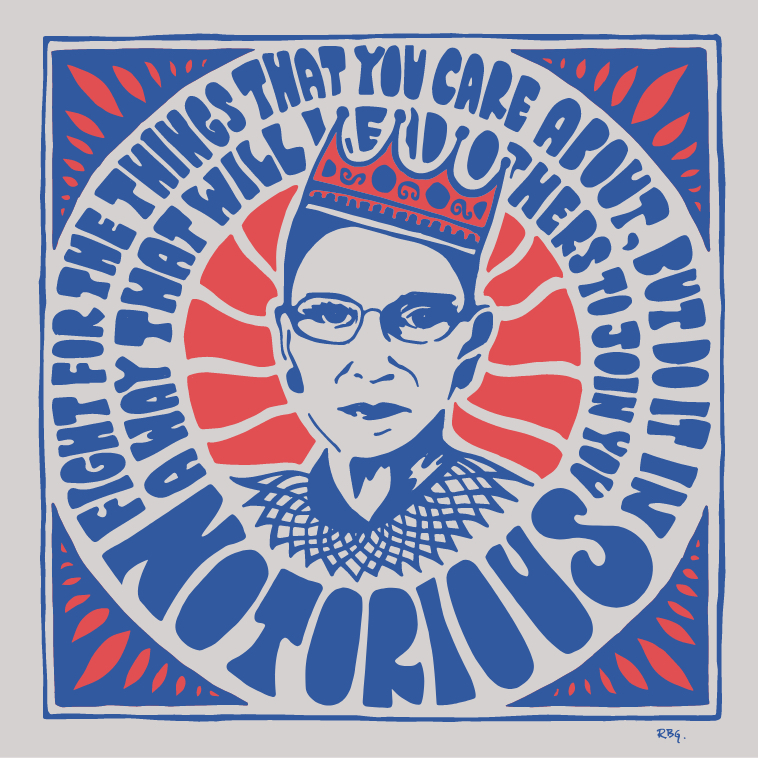 For print consideration please submit high resolution .jpg files of images. If you are sharing written work, a .doc will be fine. By submitting a .doc you are giving us permission to stylize and format the text. We will require your approval for print.
The following file formats can be submitted: .jpg, .png, .gif, .pdf, .mov, .mp3, or .mp4.
For questions, please reach out to hello@alfacharlie.co.