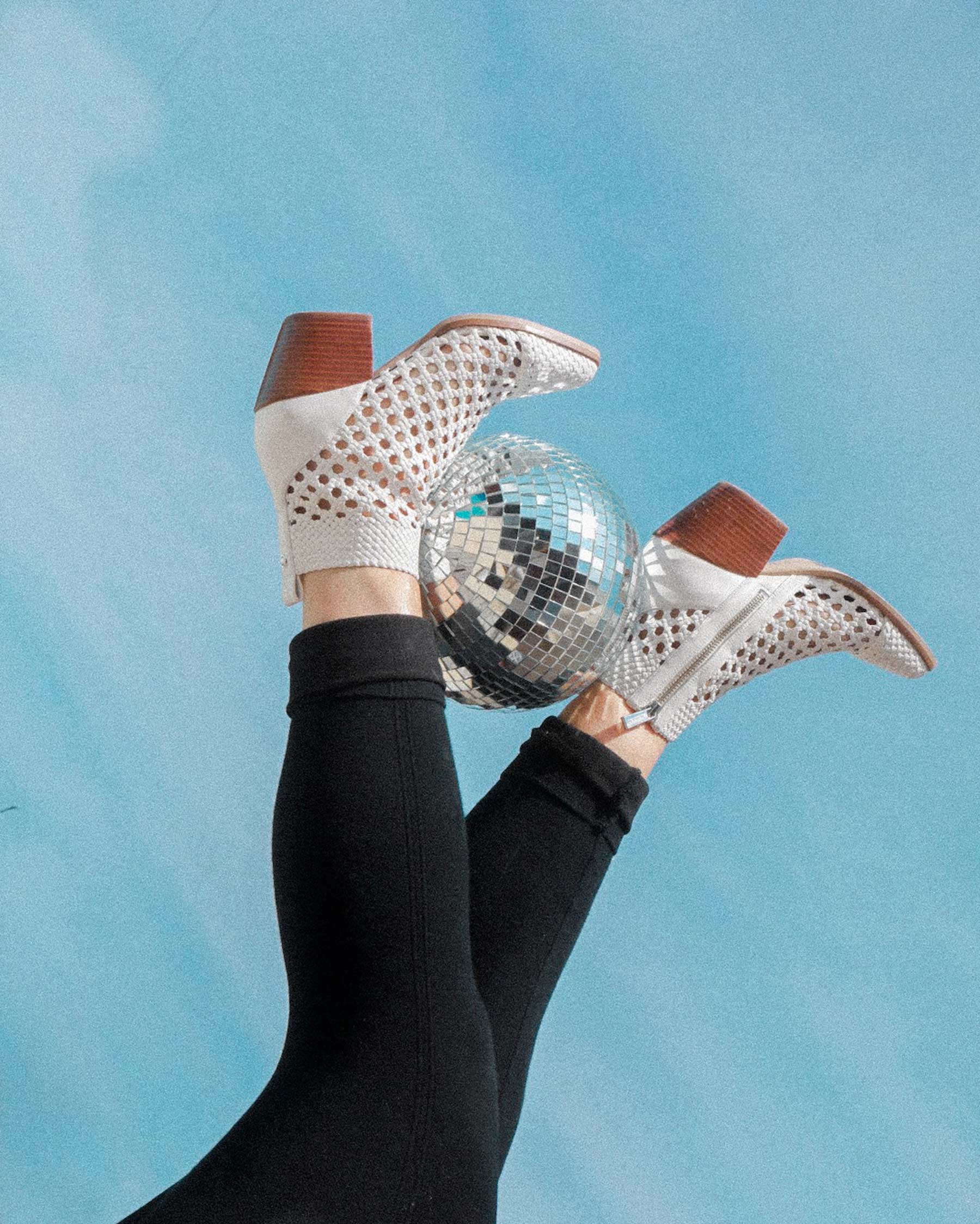 MARCH/APRIL 2020
I started this project on my birthday, in quarantine. The idea was to elevate a novelty item (the disco mirror ball) into fine art. I love the way the light reacts with mirrored surfaces and different times of day so I really wanted to create surreal images with (basically) a toy.

The image with 3 mirror balls and the Rose gold images are inspired by the works of Rene Magritte.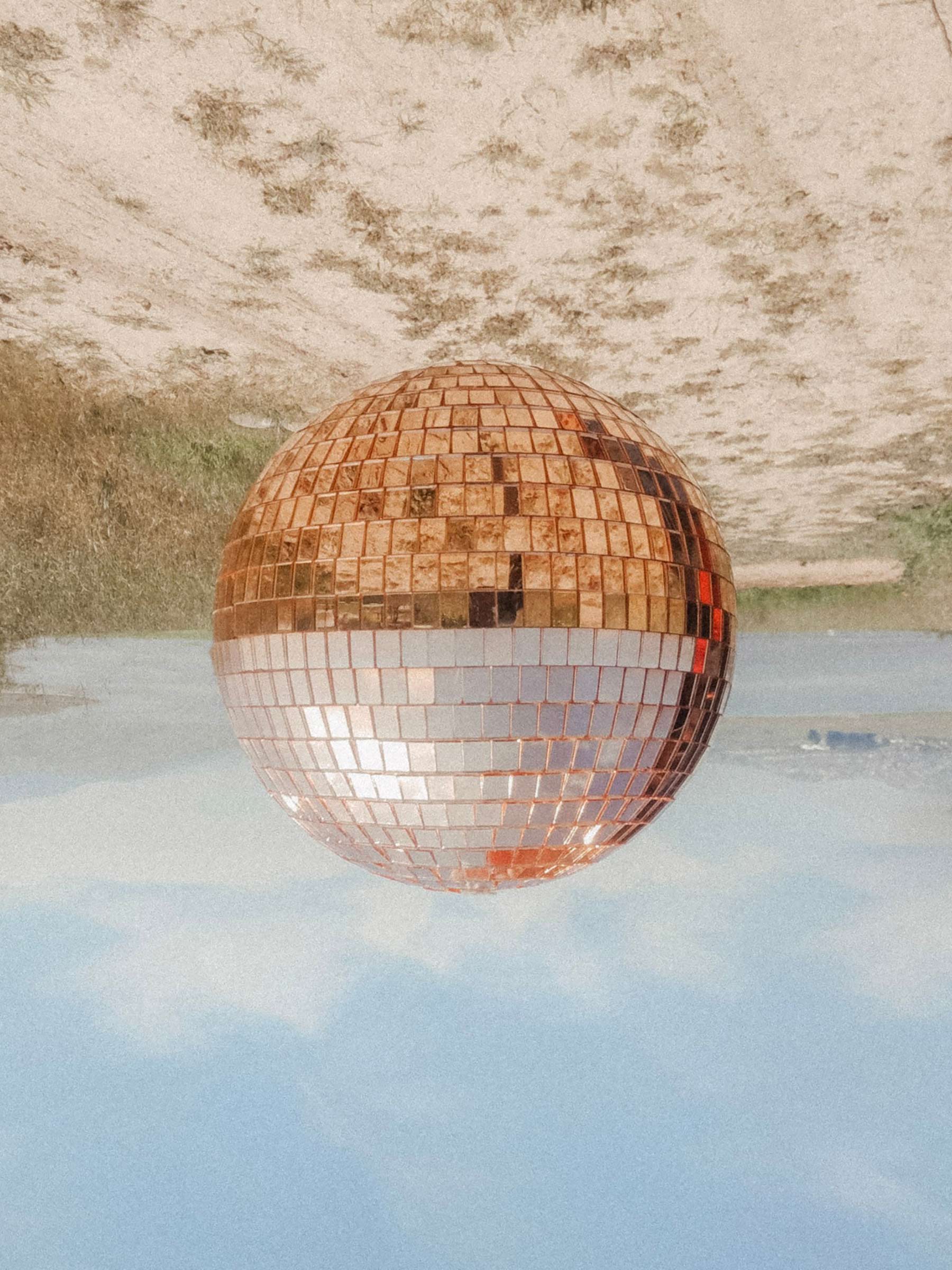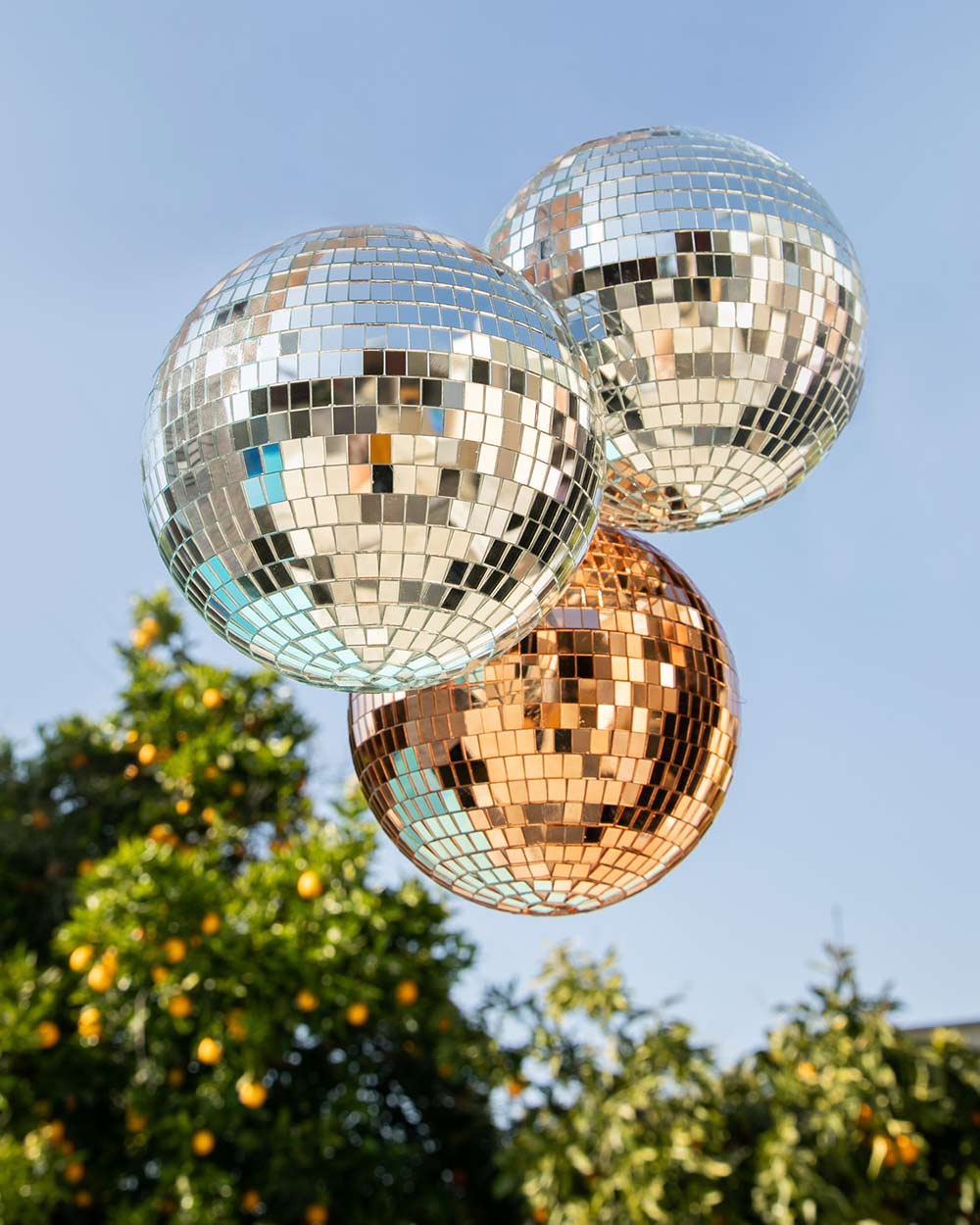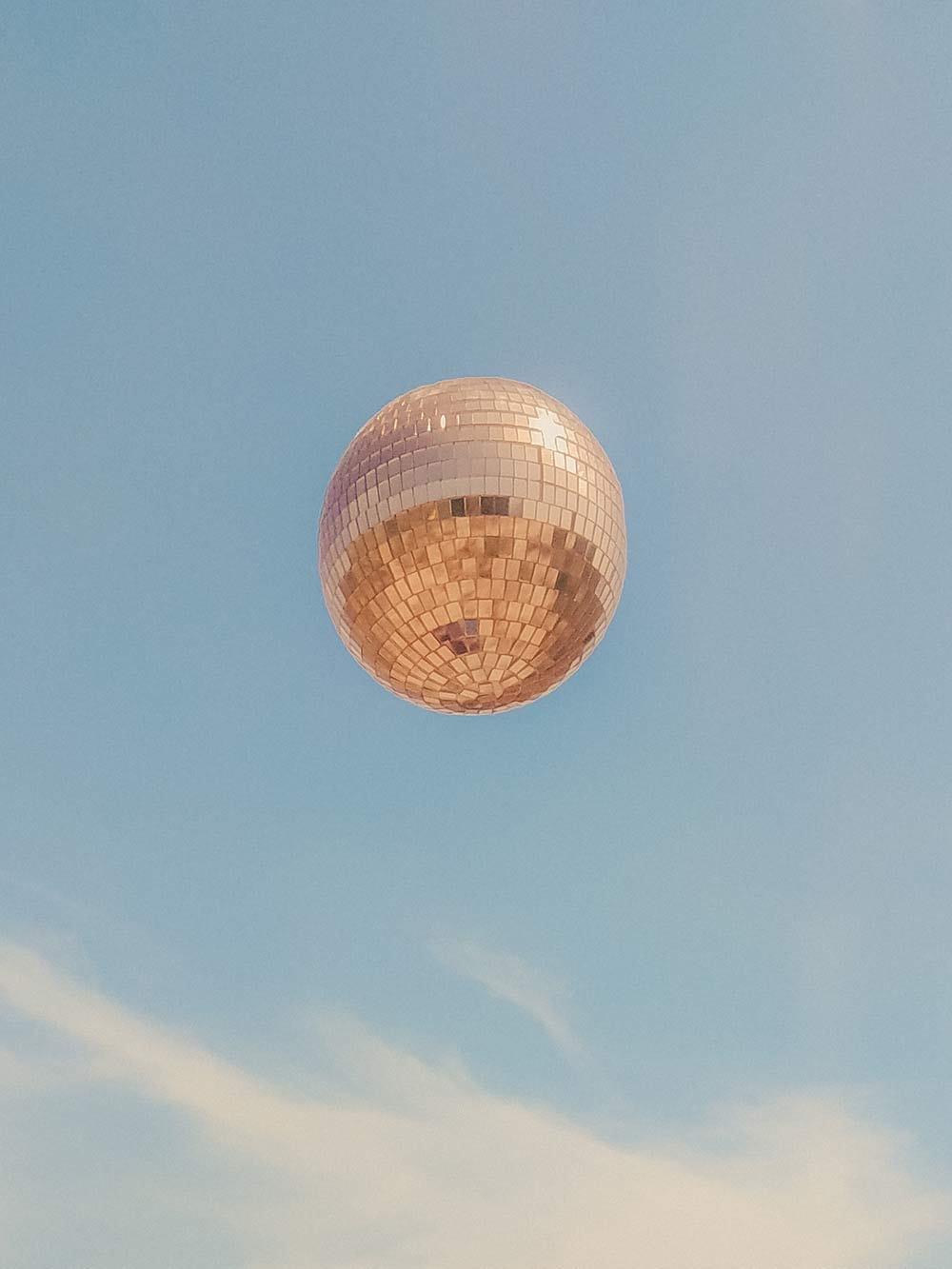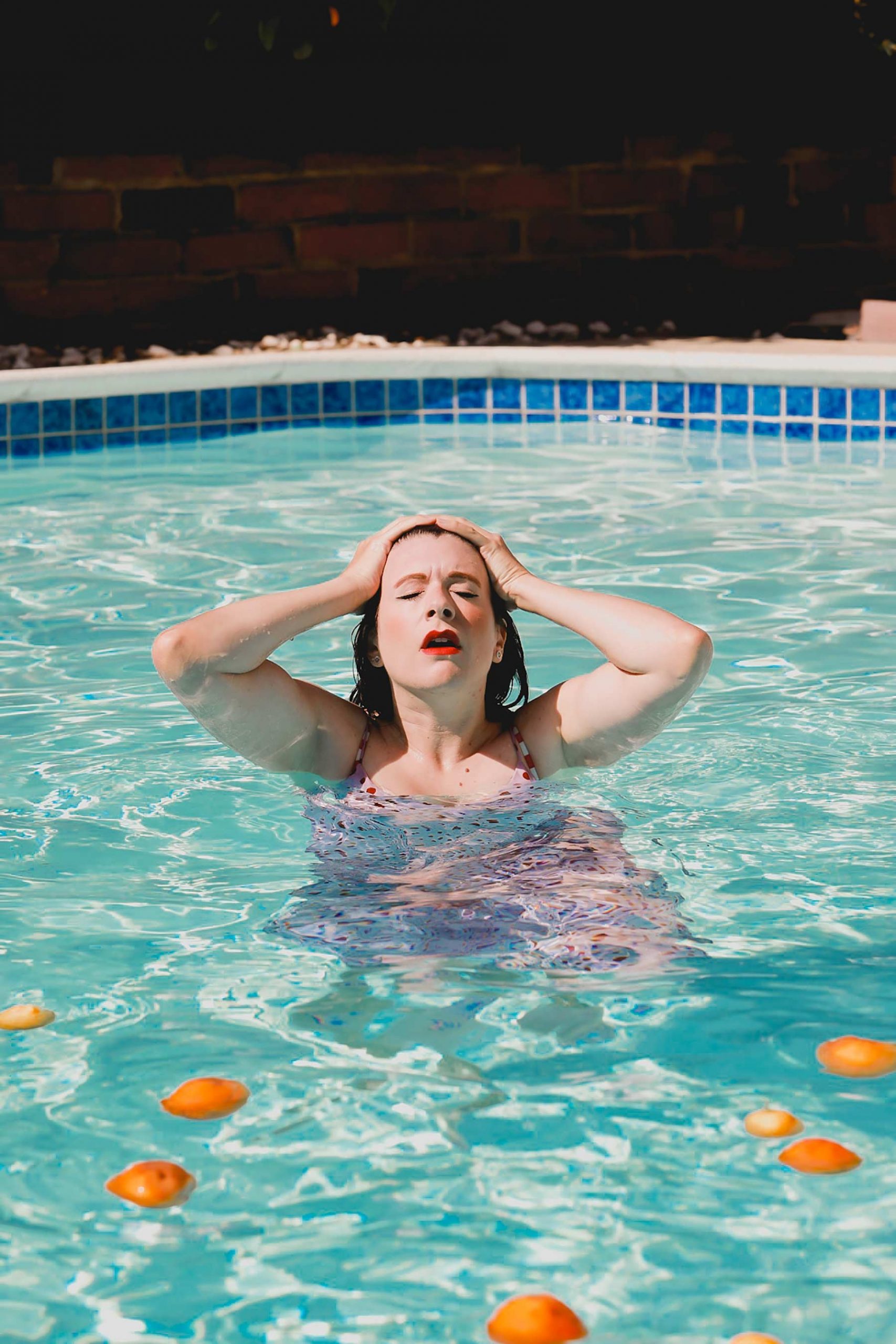 MAY 2020
Color study of blues and orange.
Model: Sarah Grossman @polychromist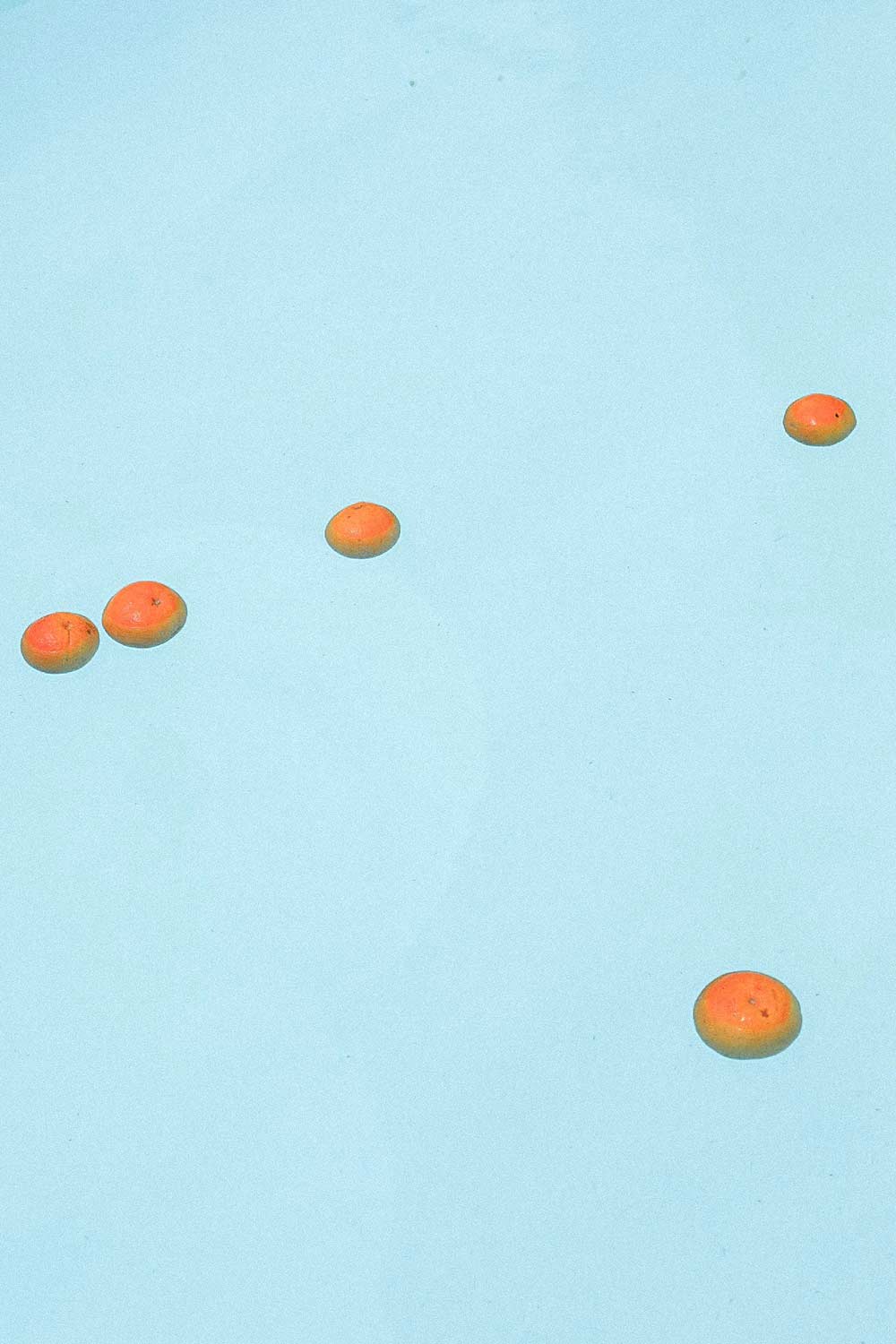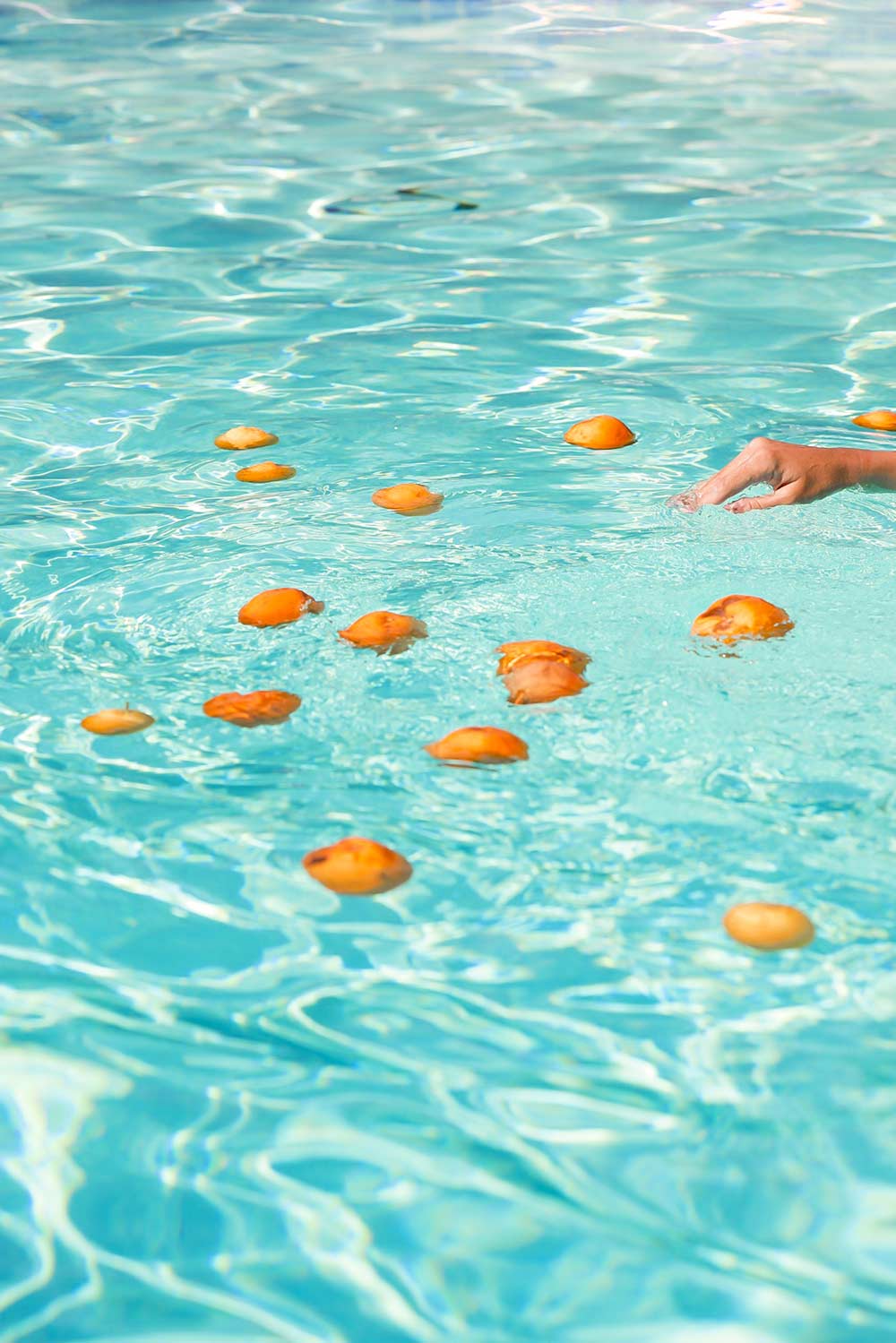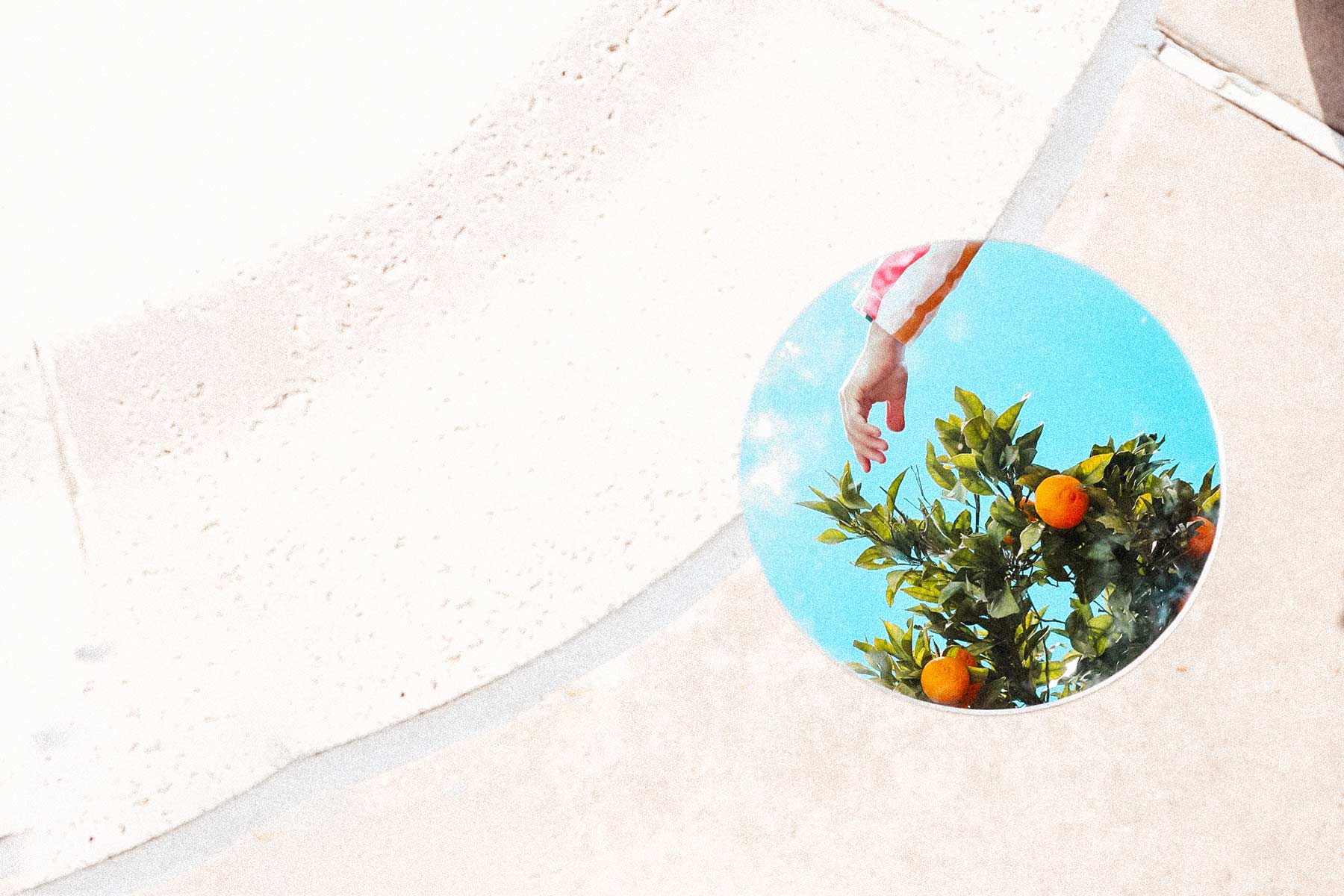 APRIL 2020
When the stay at home orders started, like so many I went through a roller coaster of emotions. At the highest of highs I was having fun with my family, working out, going on walks…at my lowest, I needed an outlet which I found in the form of this photo series that I shot either on my phone or remotely with my camera. They started off as just something to do and became studies of color, shapes, and reflections. I also really worked hard to evoke a different emotion in each self-portrait just by using my hands. Desperation, hope, whimsy, compassion are words that were in my mind at the time.