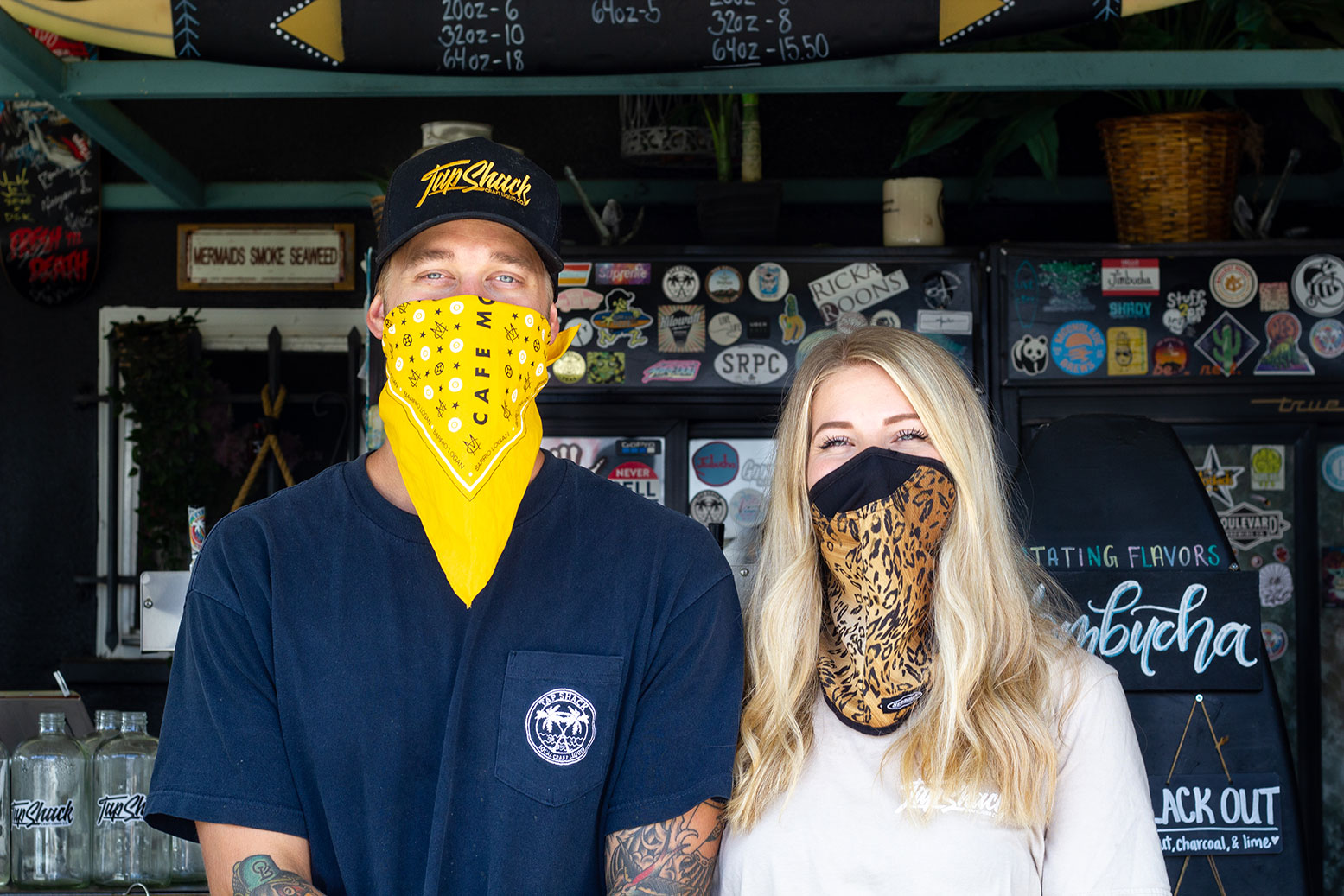 'BEHIND THE MASK" SERIES • AUGUST 2020
When shelter-in-place orders went into effect in early March, it changed the way we interact — as peers, as consumers, as social beings. In the midst of it all, we craved connections and community more than ever. So we set out to make those connections through the "Behind The Mask" series: a collection of interviews highlighting the people behind some of San Diego's local businesses and the ways that we can best support one another.

Here are some of the highlights.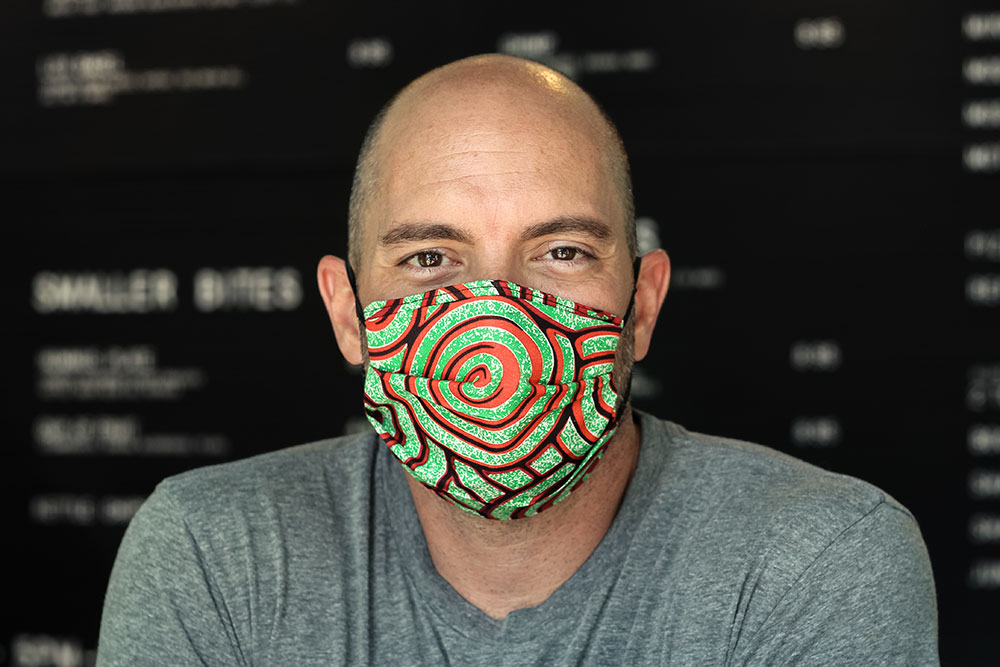 Clay Summers • Young Hickory
"Connection is something everyone needs and wants, even if you can be a bit anti-social (like myself). It's one of those things that is easily taken for granted until it's not readily available."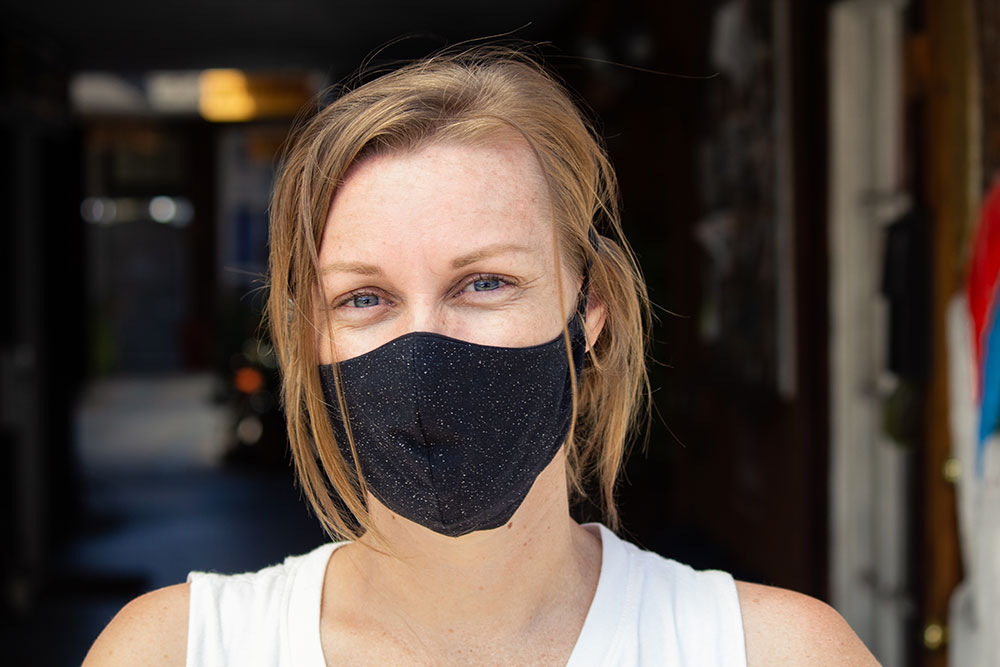 Channin Fulton Art + Design
"This year, connection has meant upping my technology literacy game and studying nature. I'm learning that connection is sometimes uncomfortable and ever-evolving."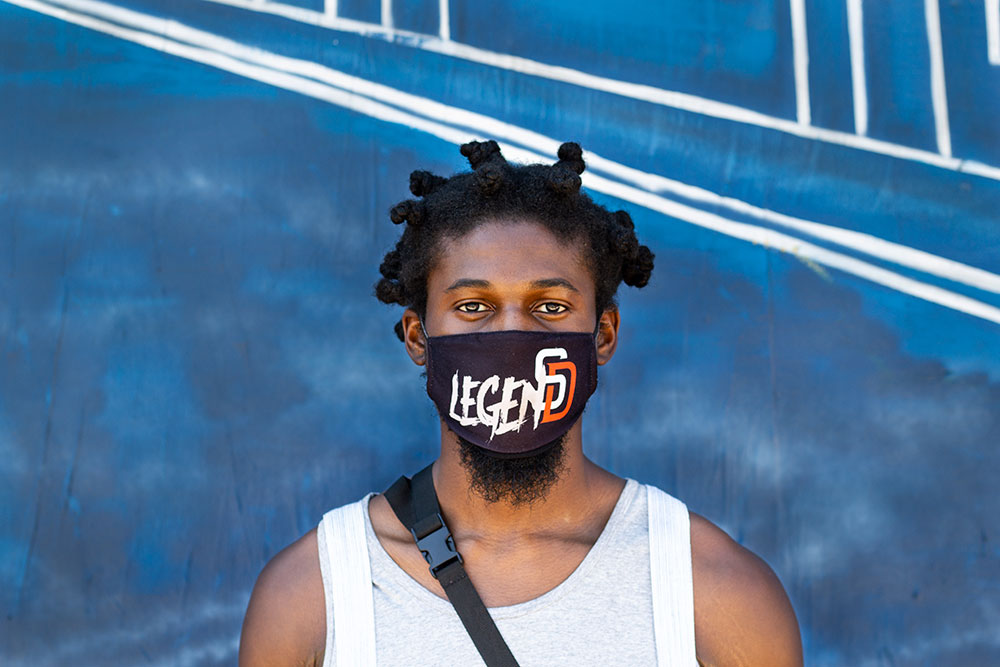 Joshua Ude • Aya Raw Foods
"Invest in your health today so you can enjoy a long life playing in the parks."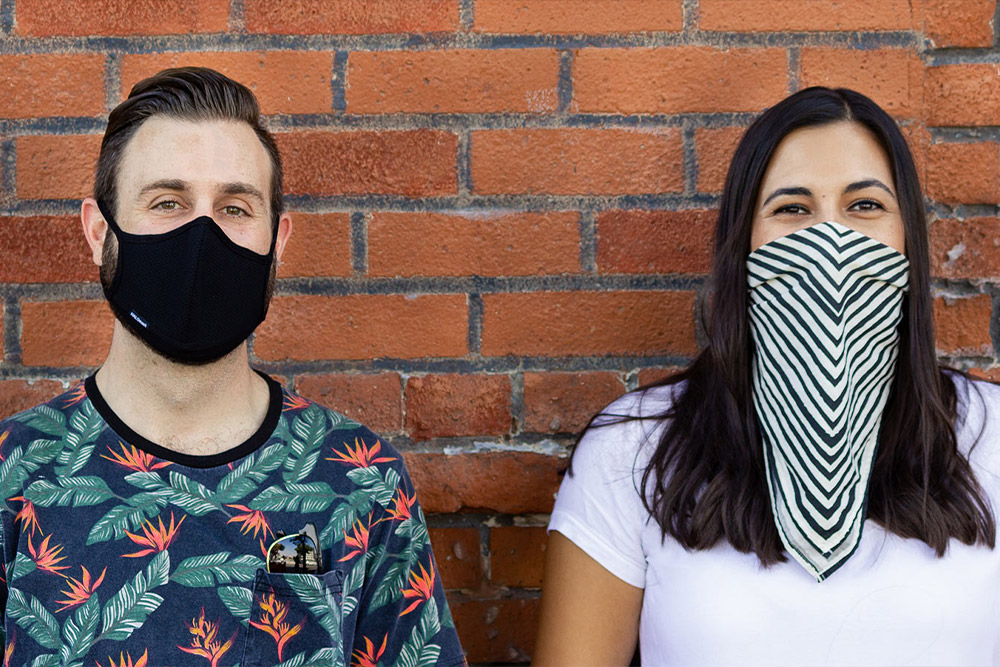 Sam Mazzeo & Olivia Phillips • Better APC
"Times are tough, but so are we. Let's keep wearing our masks and practicing good hygiene to keep our communities safe, marching and advocating for our neighbors and dismantling systems of oppression."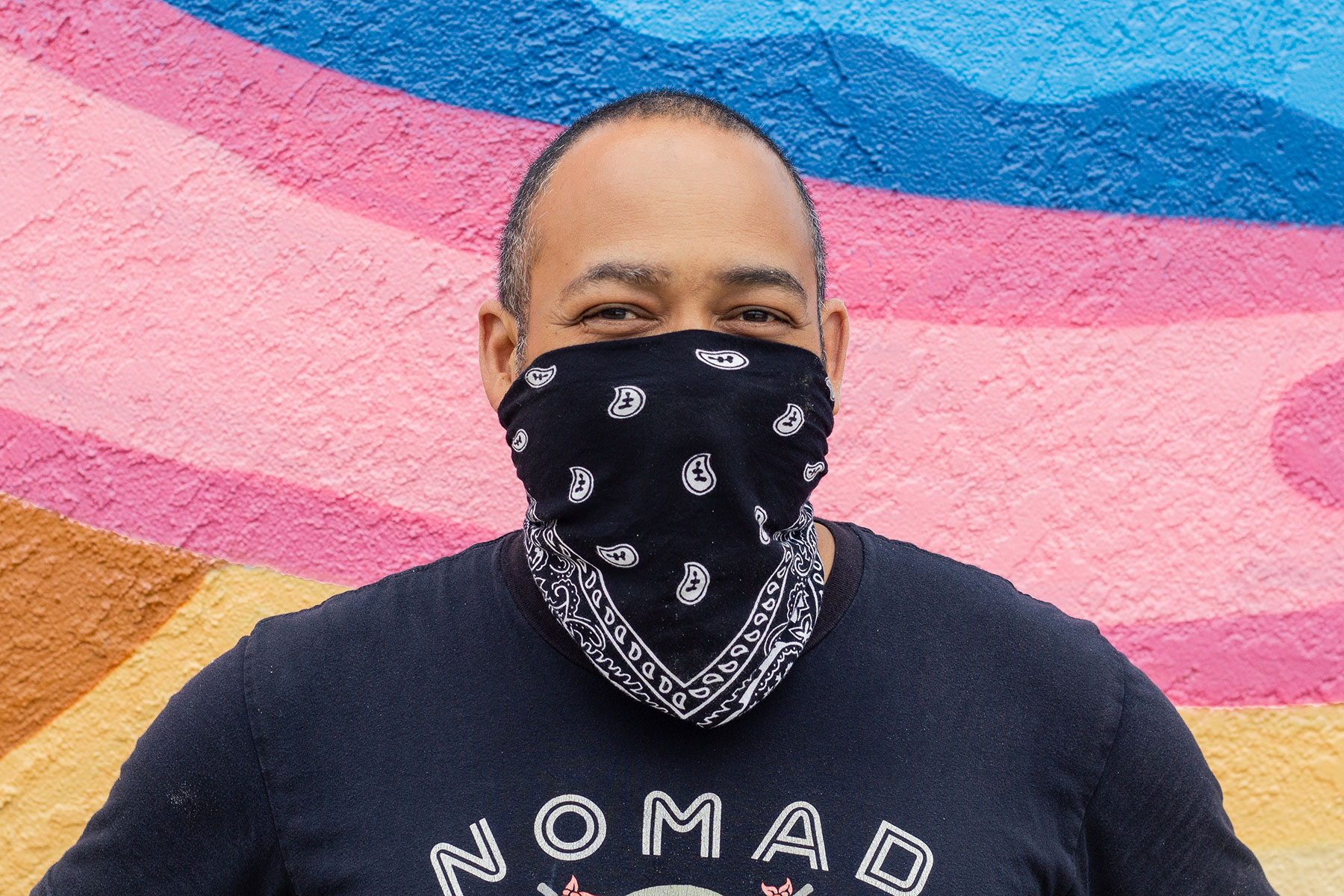 Brad Keiller • Nomad Donuts
"Be patient, be kind and try and keep community in mind."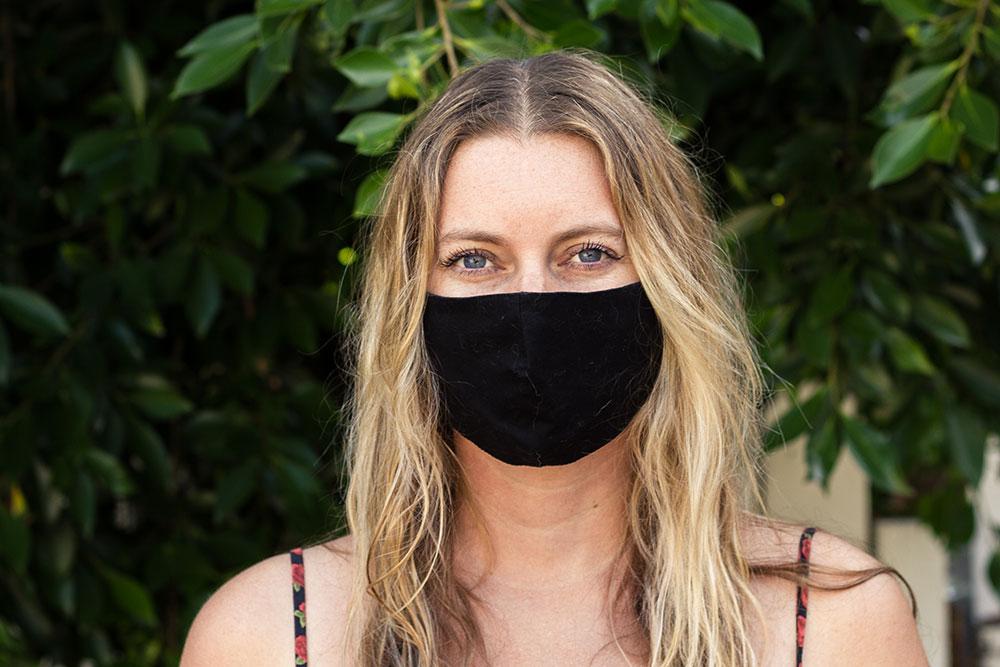 Jackie Bryant • Freelance Writer & Journalist
"People are important, how we treat and relate to people are important. Our government certainly isn't going to save us, so it's up to us to help and save each other."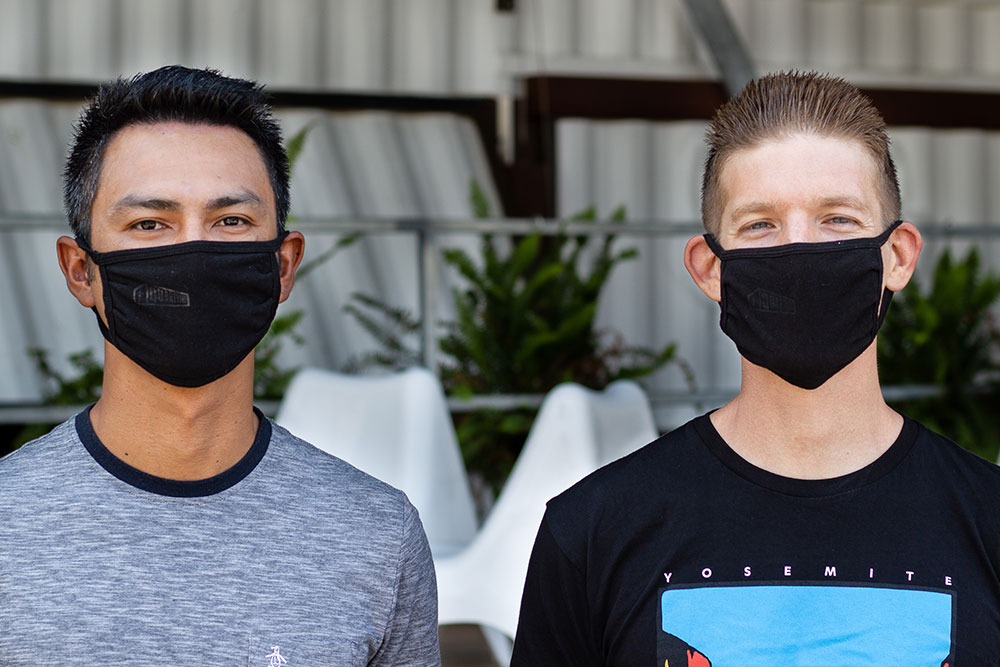 Justin Navalle & Niko Podimatis • Quartyard
"Inspiration favors motion... We have to keep showing up, we have to keep trying to connect, we have to contribute, we have to check in, we have to exhibit patience, we have to lift each other up."