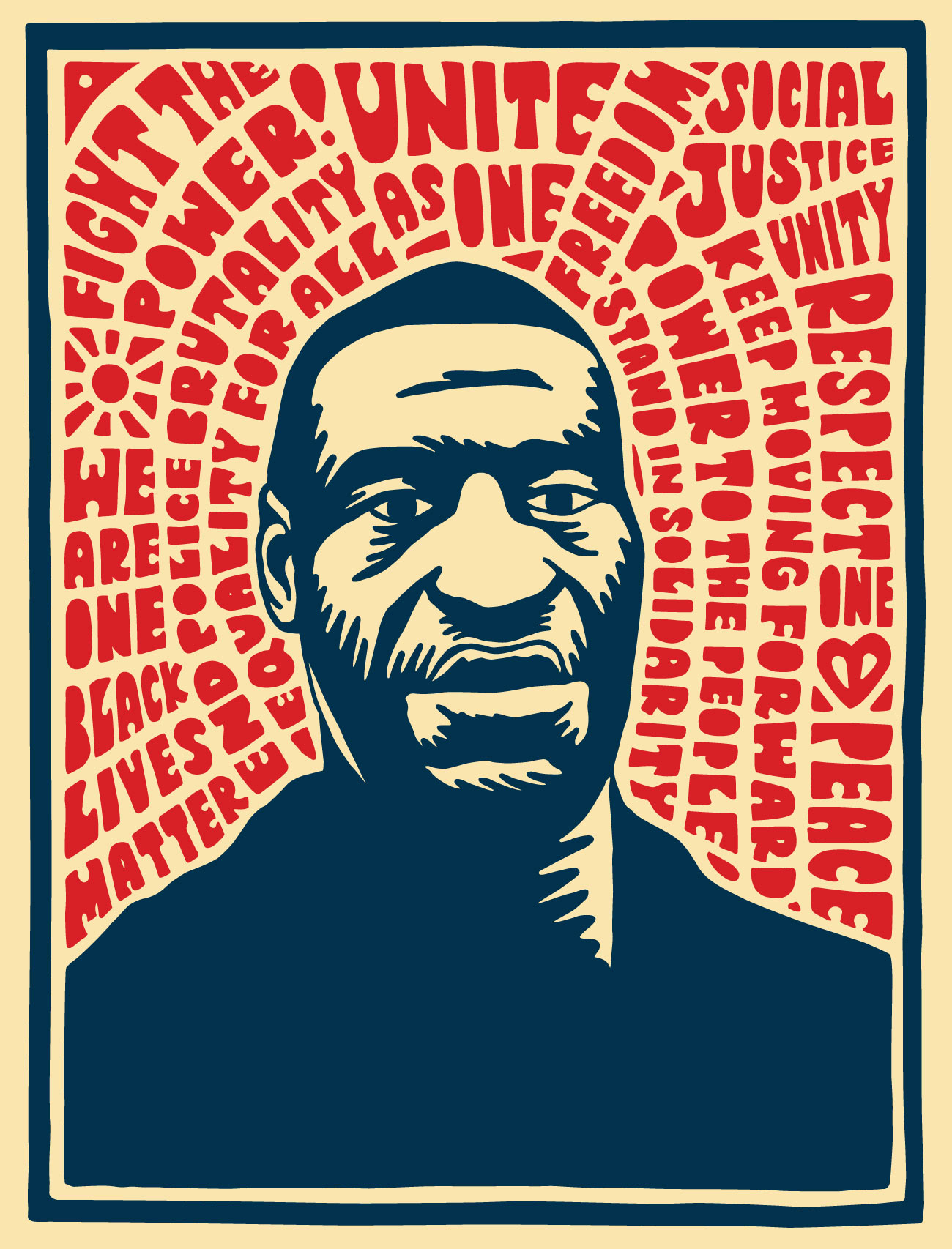 JUSTICE POSTER • JUNE 2020
When George Floyd was murdered, it shook the nation. It was a wake-up call for many of us. The biggest realization for me was that it's not ok to be silent. Silence is violence and the only way we can make a lasting change is if everyone steps up and defends what's right. My biggest voice has always been through my art, so I created this poster as a symbol of unity, courage, and hope.

Available for download here.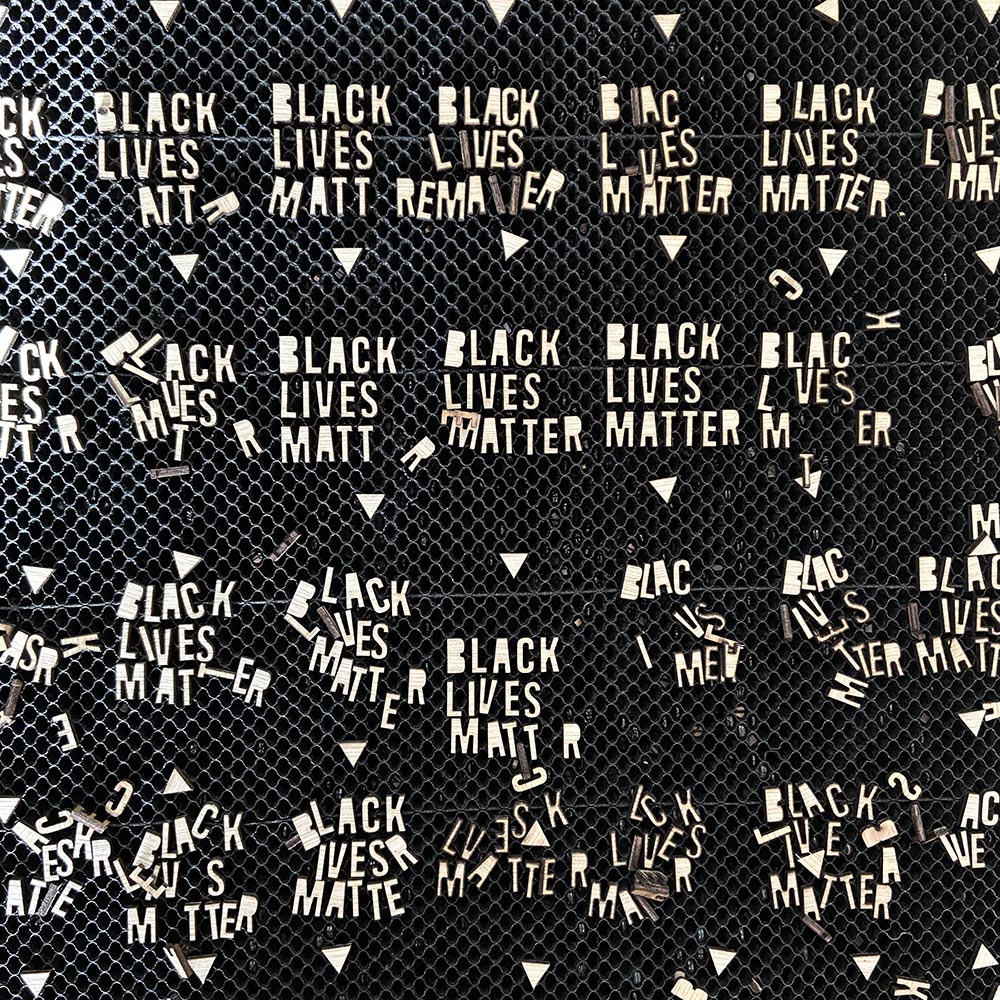 BLM PENDANTS • JUNE 2020
During the protests, I laser cut a few hundred Black Lives Matter pendants for anyone who wanted one, and collaborated with the OB Brewers Guild to sell their Black Is Beautiful stout. 100% of proceeds went to NAACP San Diego.

If you want a pendant, or just want to chat about life, hit me up on Instagram @dollythellama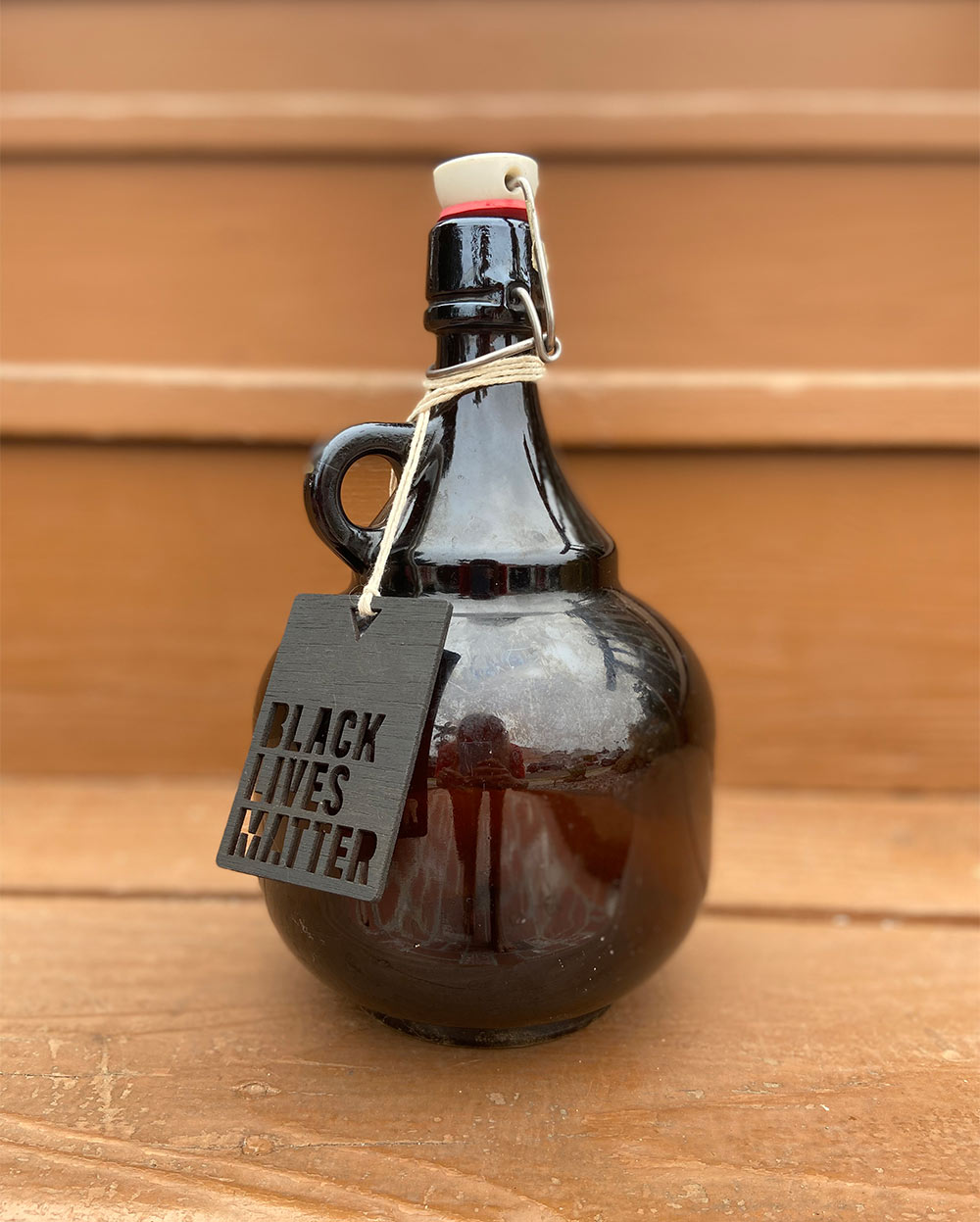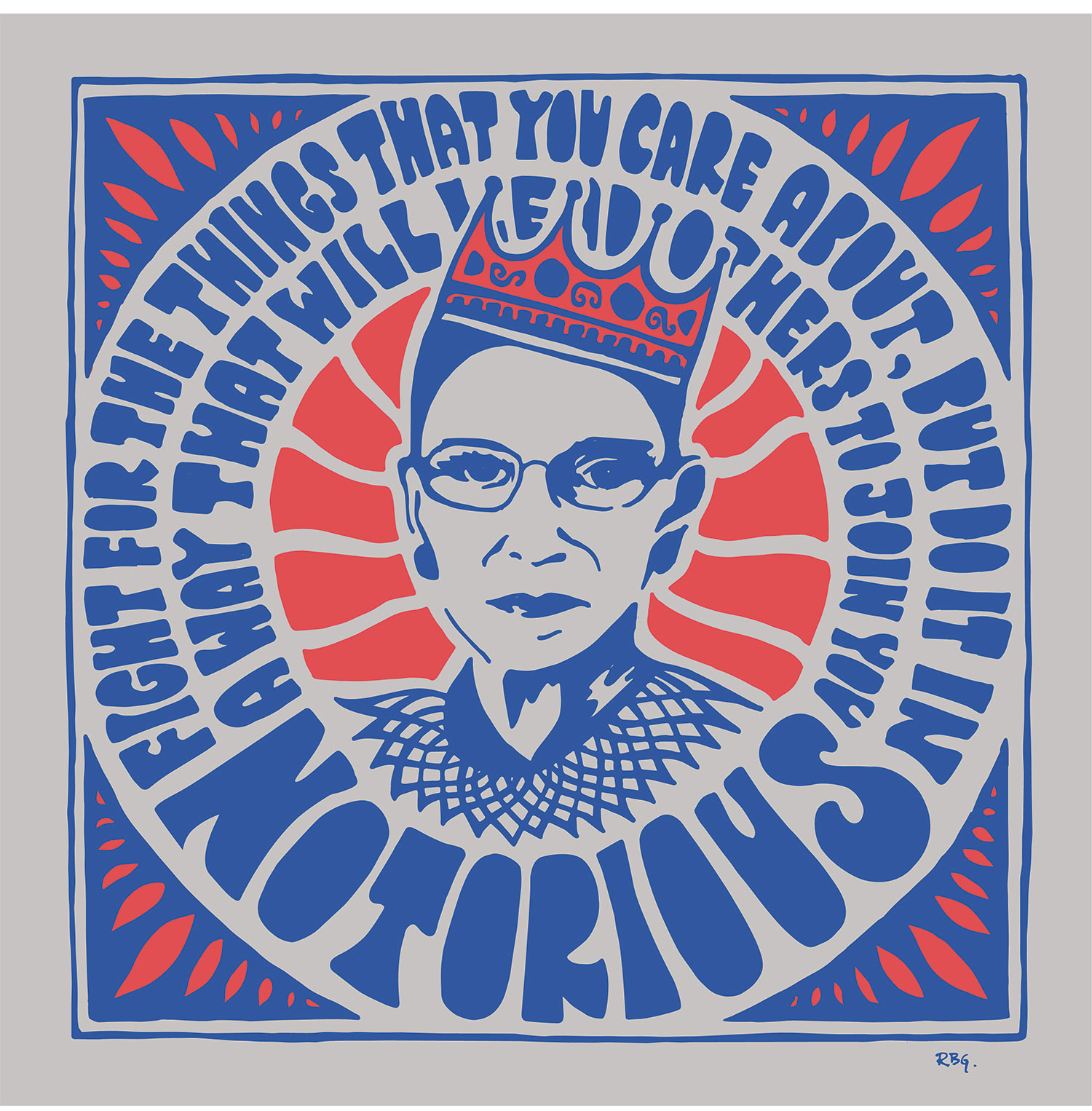 NOTORIOUS RBG • SEPTEMBER 2020
"Fight for the things that you care about, but do it in a way that will lead others to join you"
– Ruth Bader Ginsburg