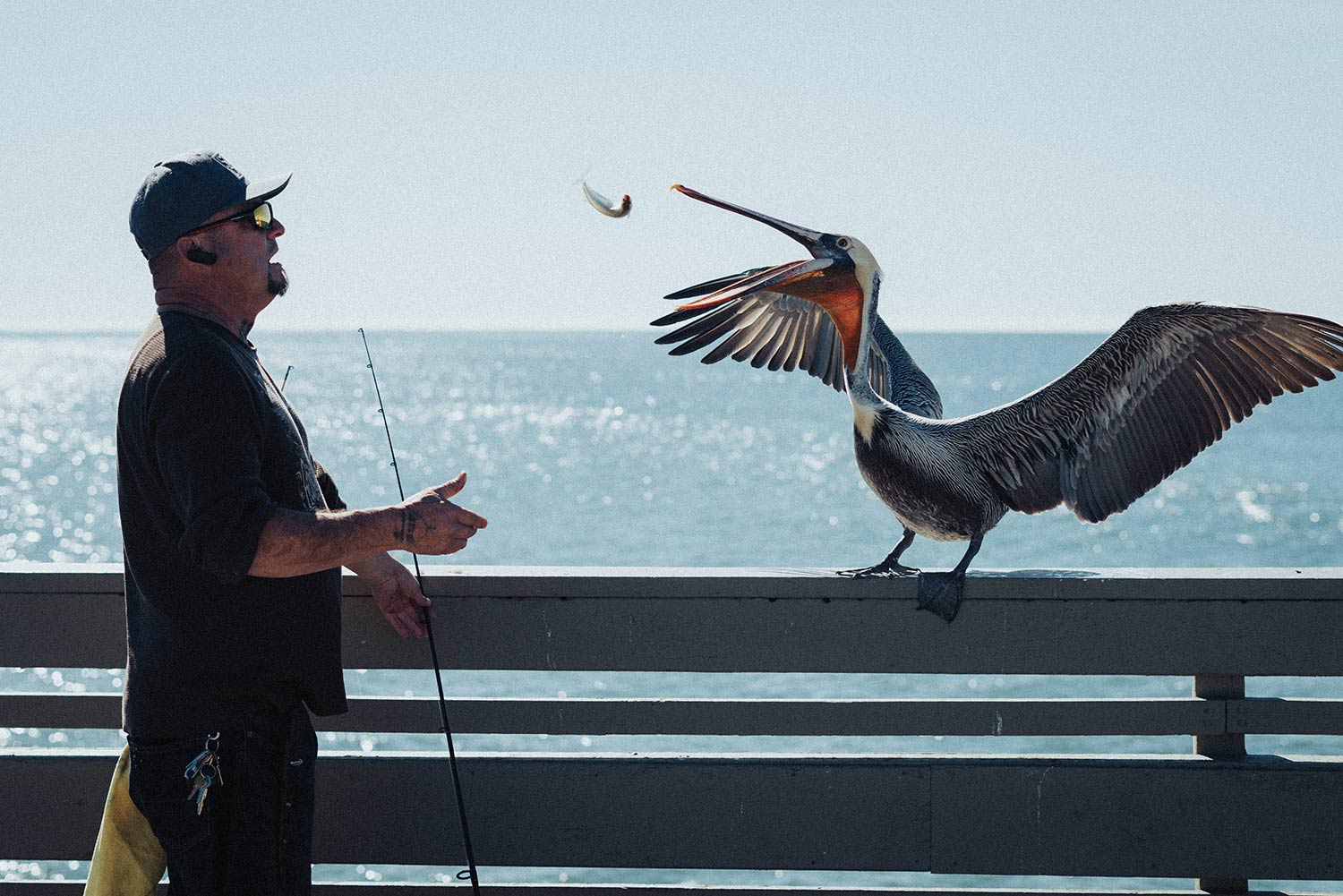 Catch of the Day • JANUARY 2020
A fisherman and his pelican friend drew in a crowd of spectators one morning on the pier in Ocean beach, San Diego. He had mentioned that this was his first time at the pier and had hoped to catch some bait for a future fishing trip - the pelican had other plans. Sometimes you're just in the right place at the right time, and I'm glad I was there to catch this moment.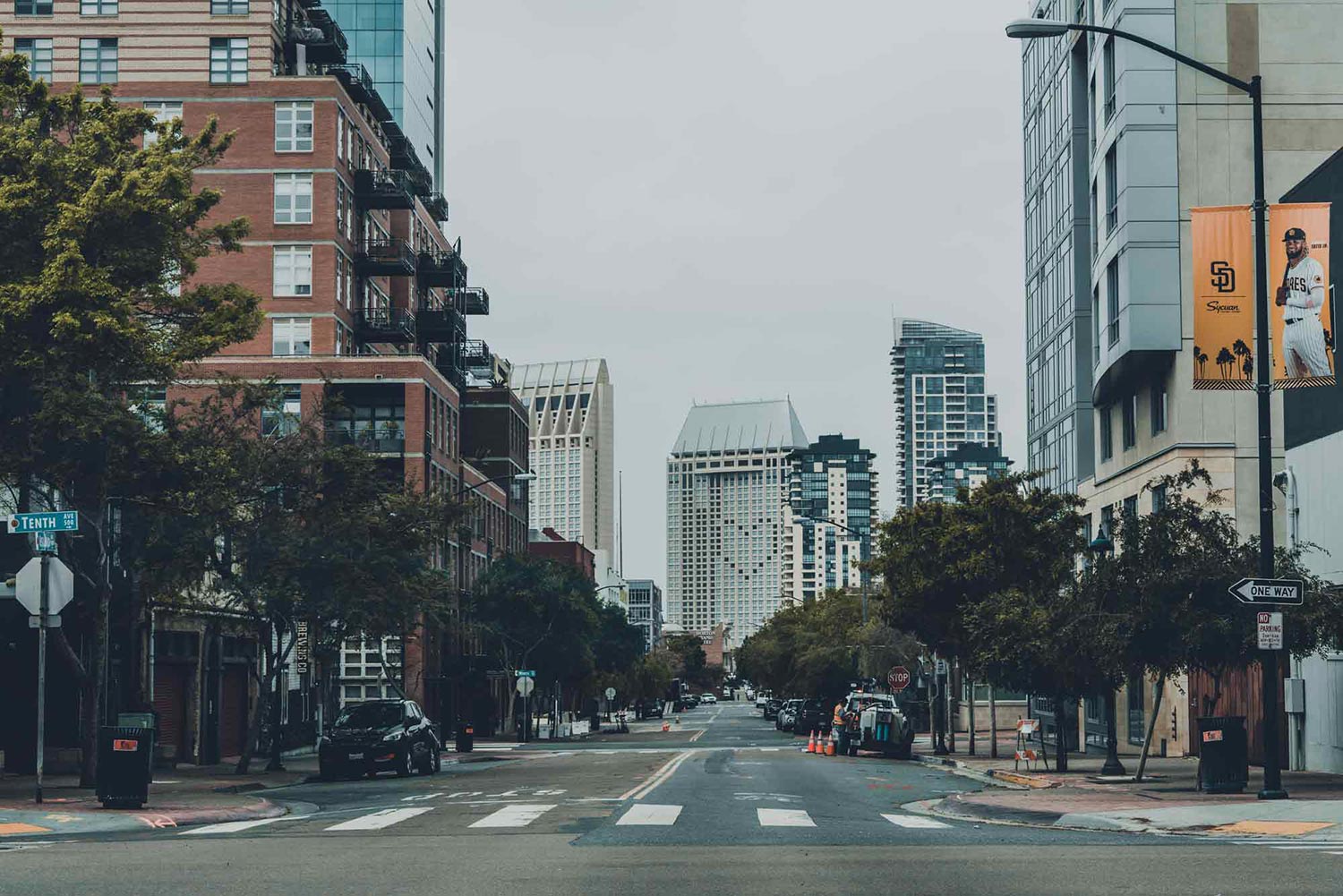 Scenes From A Car • MARCH 2020
Living by the ocean definitely has its perks, but even sheltering in place with a beautiful view can be daunting. I wanted to find a way to escape the daily monotony of staying home while still maintaining social distancing - and from this Scenes from a car was born. It served as both an opportunity to get out of the house but also provided me with a first hand look on how Covid was affecting San Diego specifically. A city that once complained about traffic now had open roads with nowhere to go.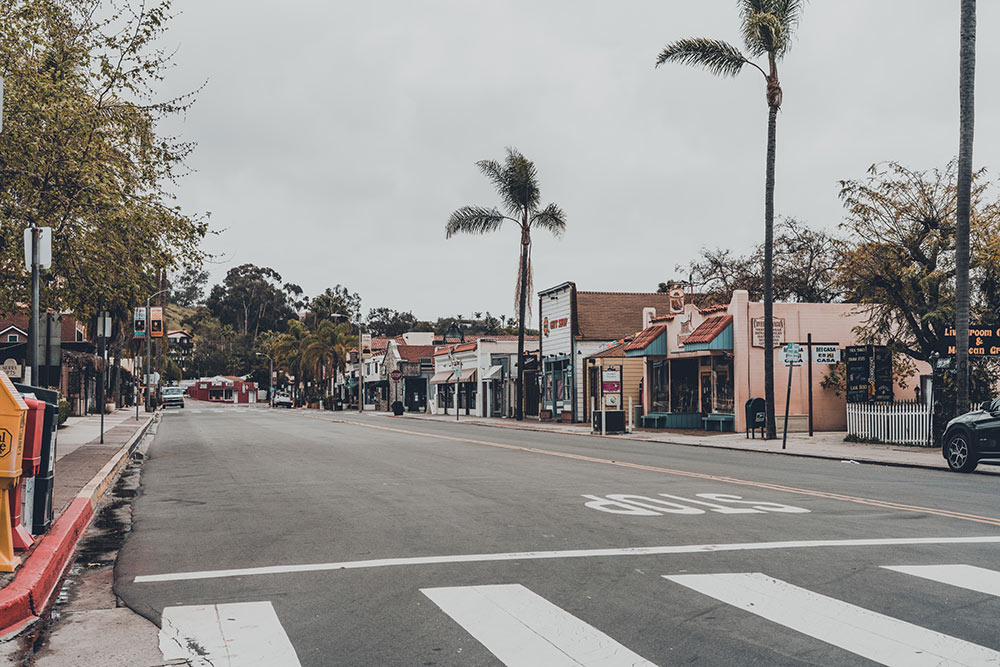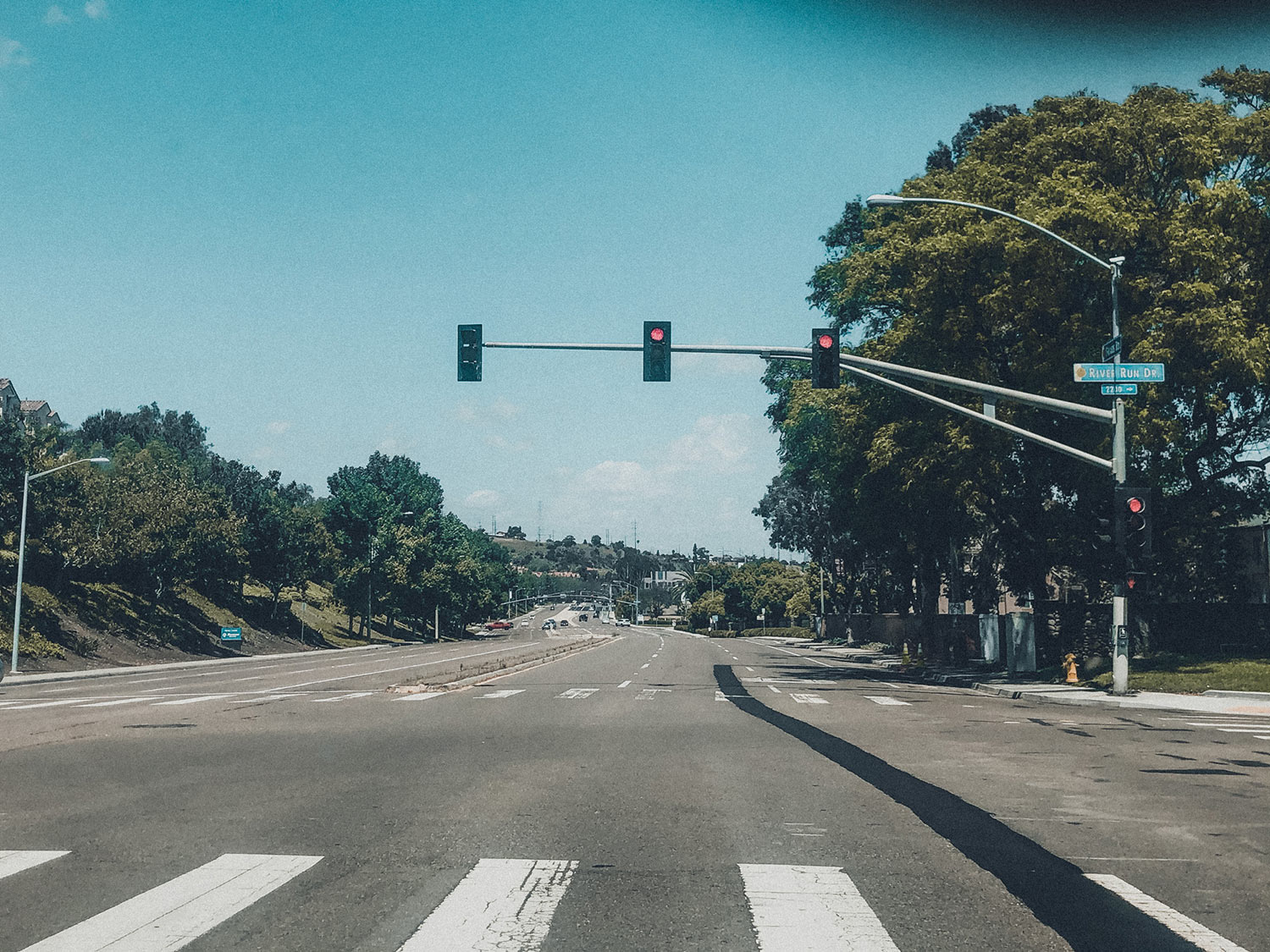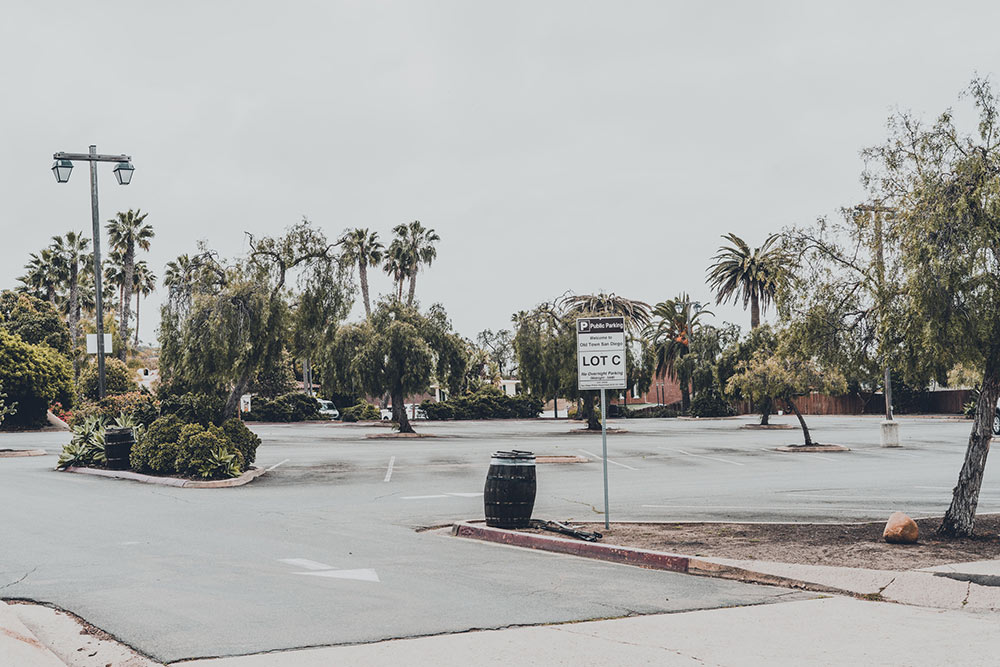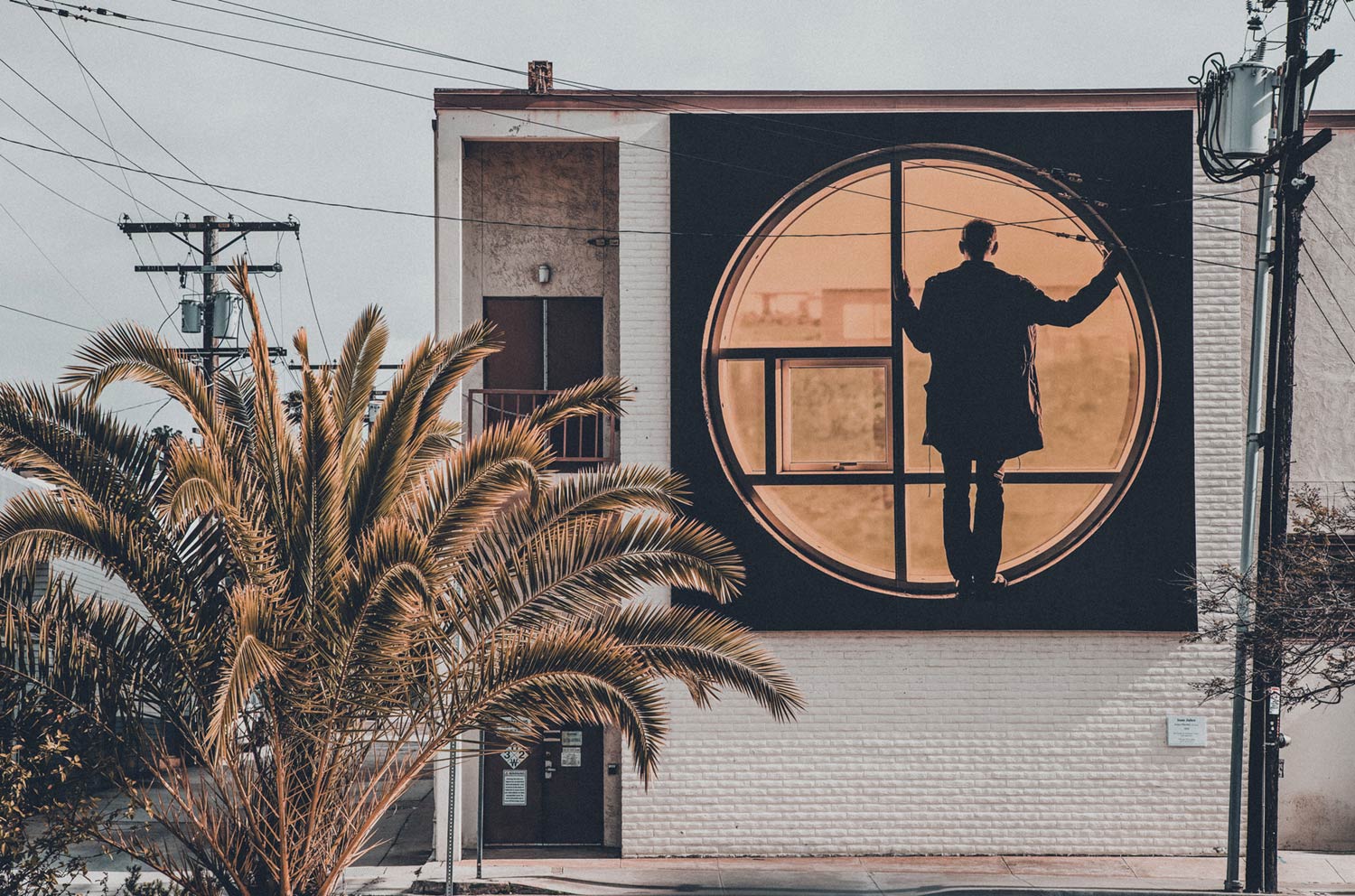 The Murals of La Jolla • MARCH 2020
San Diego has a lot of great street art and the murals La Jolla, CA are no exception. This is part of my Scenes from a Car series - without focusing too much on the negative impact of Covid, I also wanted to show people that there were ways to get out of the house and enjoy San Diego safely. An addition to the murals by artist and filmmaker Isaac Julien, was installed on March 30, 2020, eerily predicting what the remainder of the year would be like for most of the world.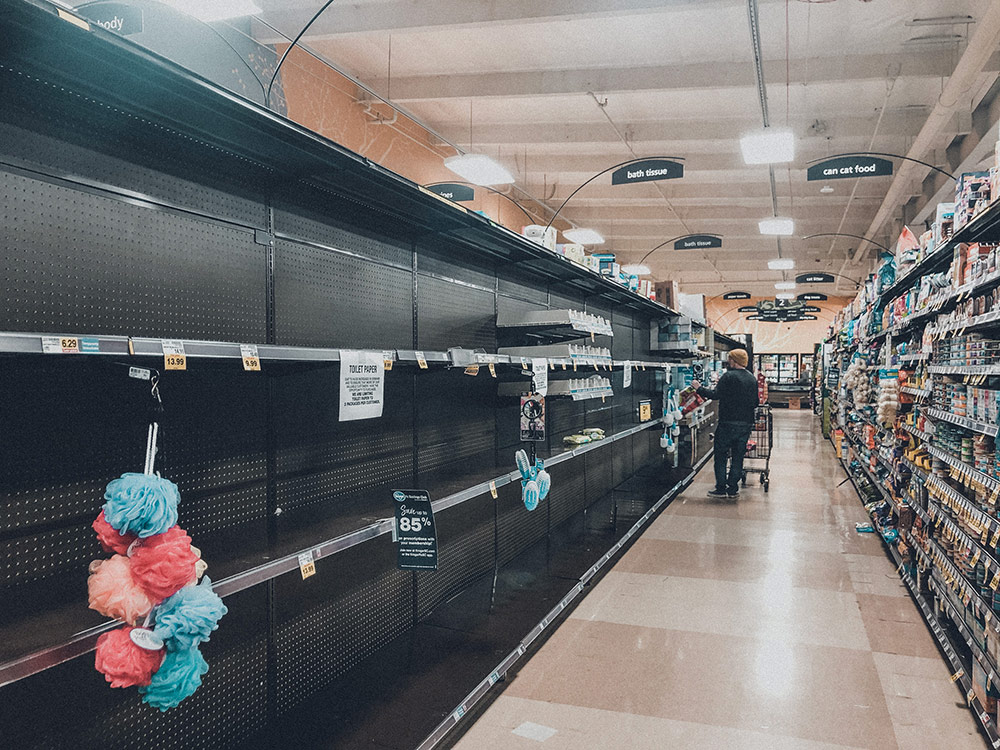 86' Everything • MARCH 2020
It's crazy to think that we are living in historic times, which is partially why I feel the need to document everything around me. These photos were taken before the shelter in place order was in effect, before masks were mandatory in stores, and before any of us really knew what was going on. Paper products, pasta, flour, hand sanitizer, and anything Lysol were the first things to go. (Ralphs, Sports Arena, 3.12.20 + CVS OB, 3.16.20)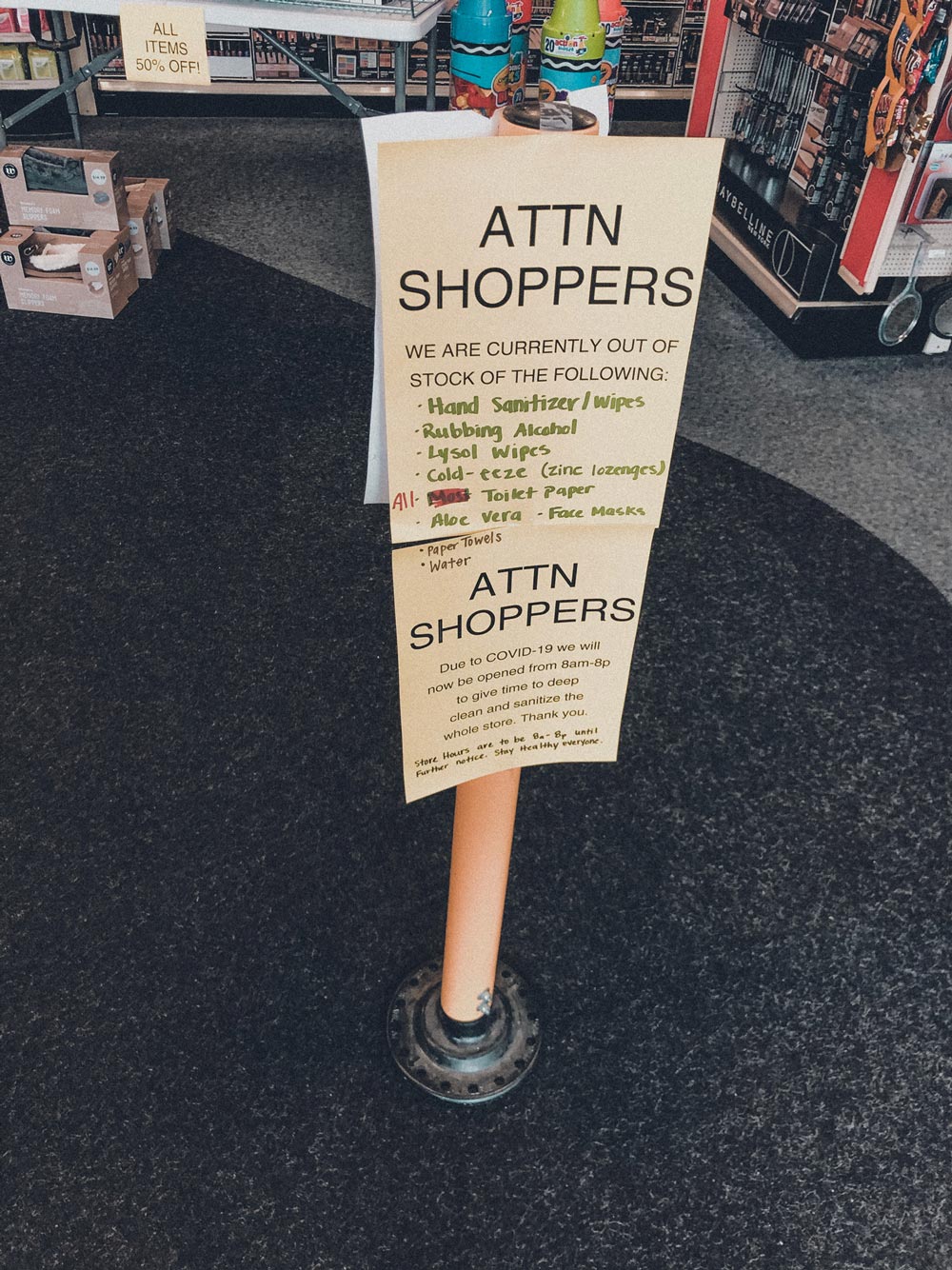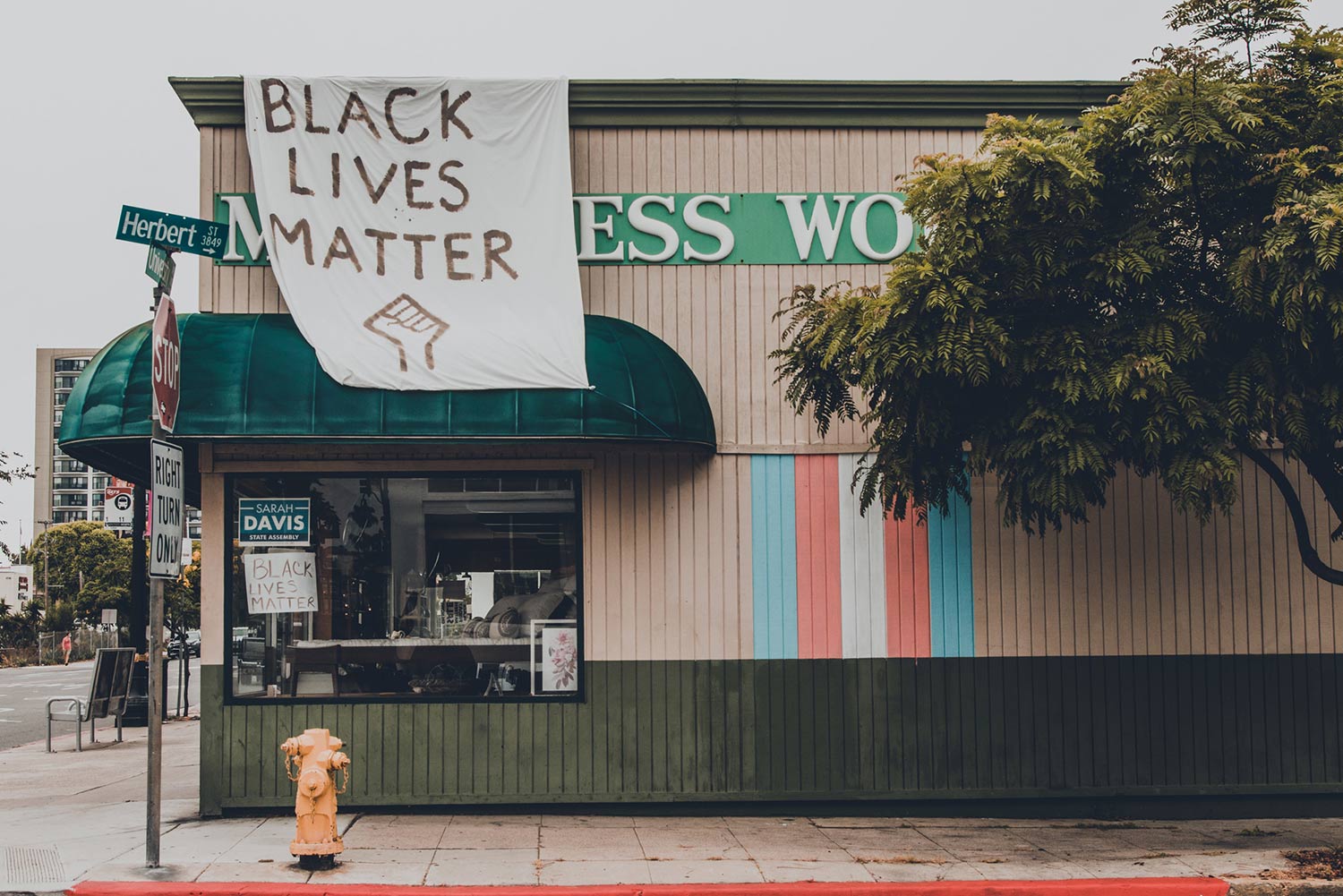 Black Lives Matter • JUNE 2020
San Diego neighborhoods board up storefronts in anticipation of Black Lives Matter protests around town.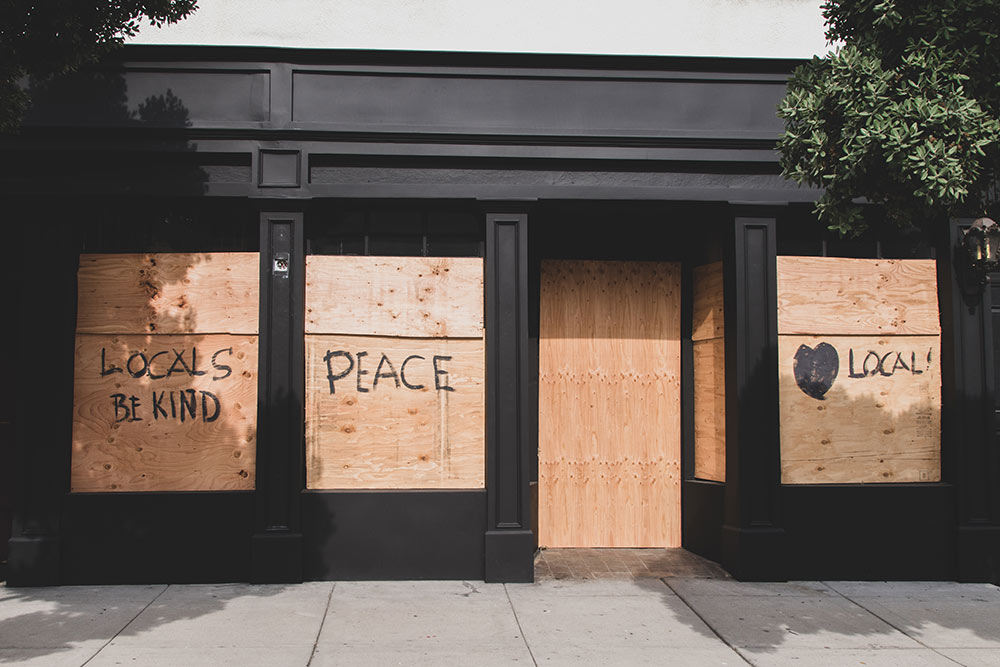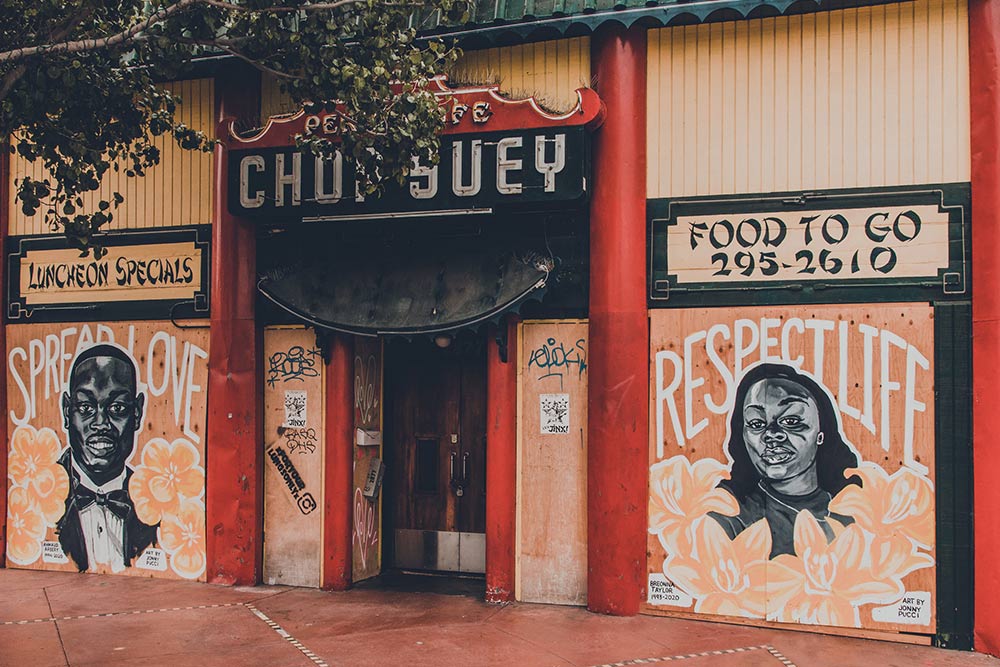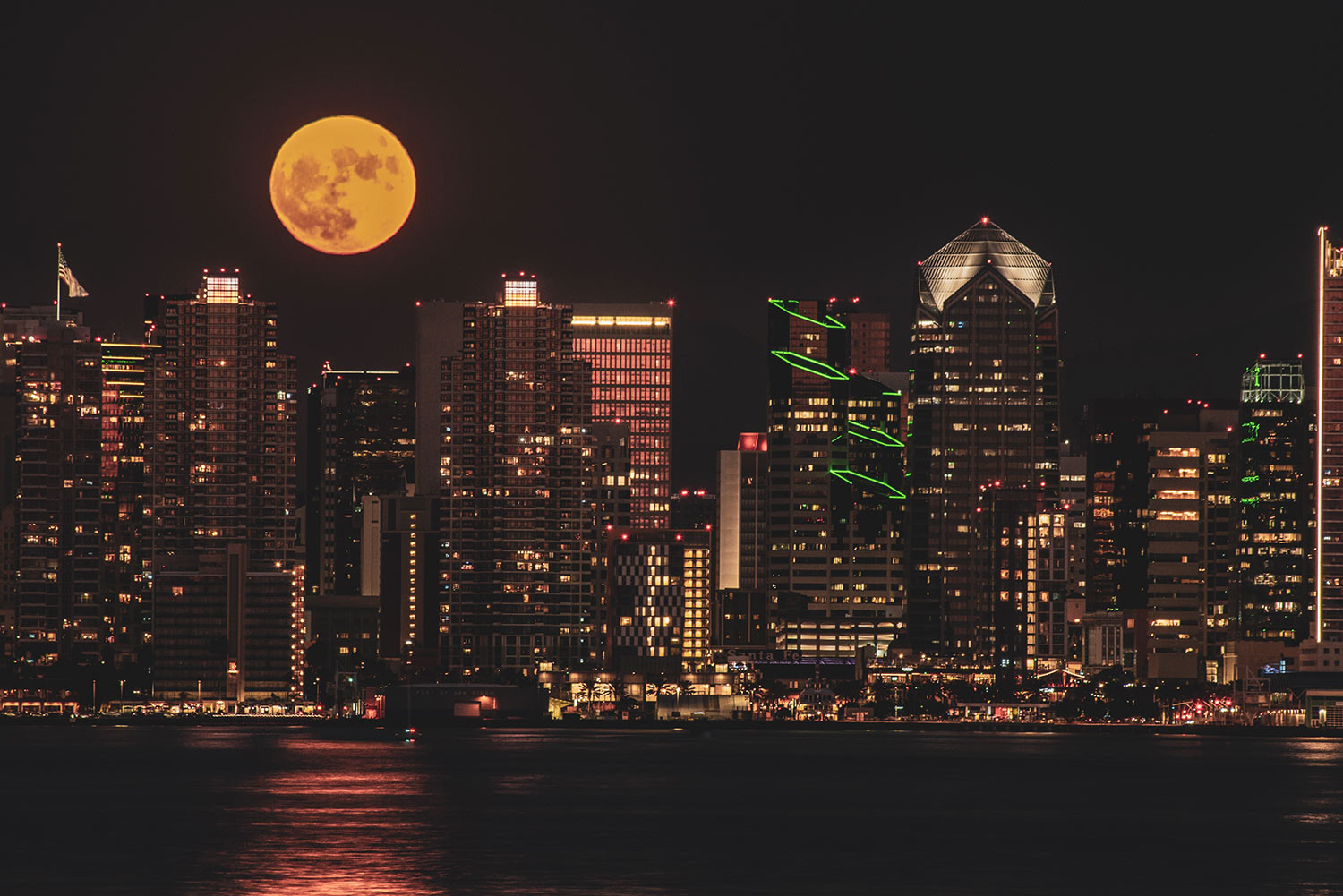 Harvest Moon • OCTOBER 2020
Full Harvest Moon rising over Downtown San Diego.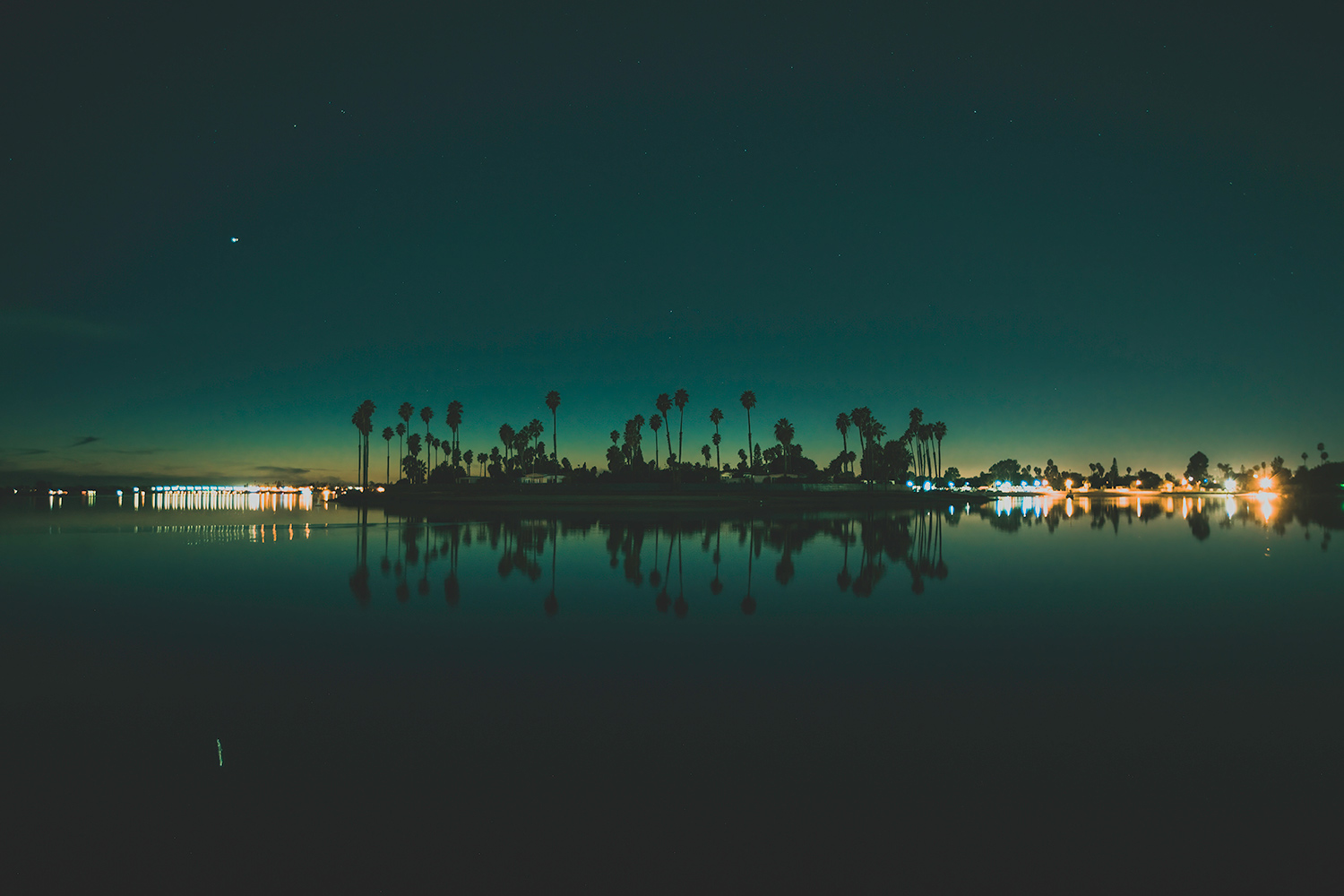 The 'Great Conjunction' • DECEMBER 2020
Saturn and Jupiter haven't been this close since July 16, 1623 so for space enthusiasts this was a big deal. The 'Great Conjunction' (AKA the Christmas Star) is better seen through a telescope but Mission Bay provided a pretty backdrop for a night photo anyway. Even with the city lights the planets were able to give off enough light to shed a small reflection in the water.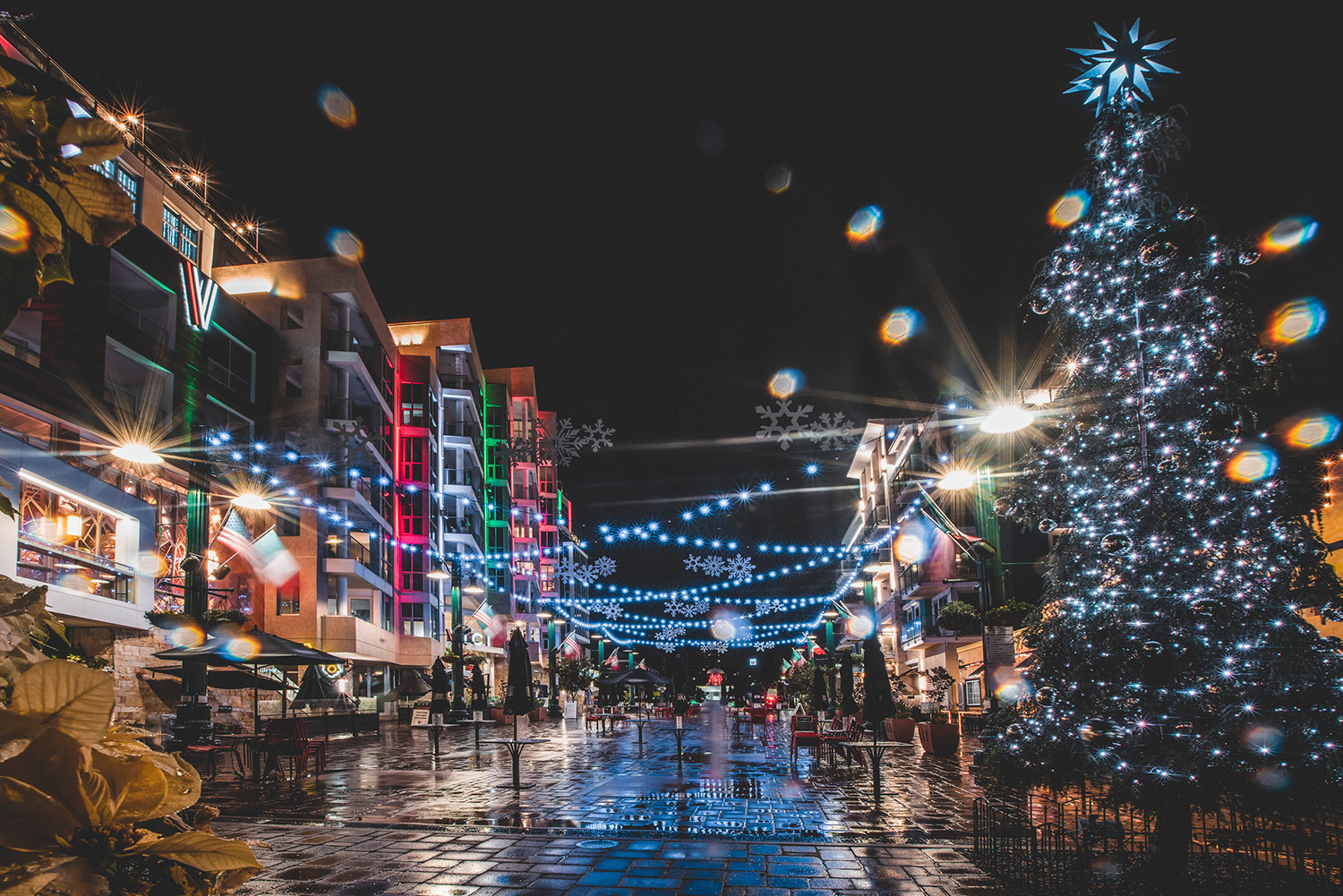 (Stay) Home for the Holidays • DECEMBER 2020
December always brings in a little extra color to our city and this year was a welcomed addition of holiday cheer. There's just something about those twinkling lights that helps create a little seasonal magic. (Little Italy, Ocean Beach, Downtown)